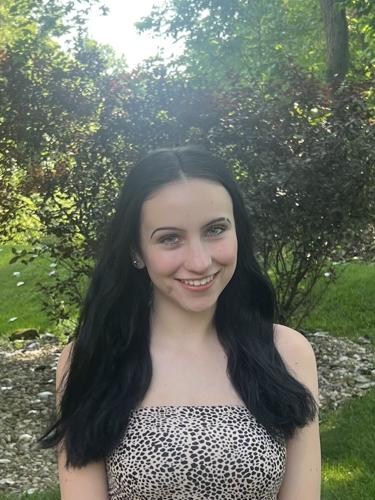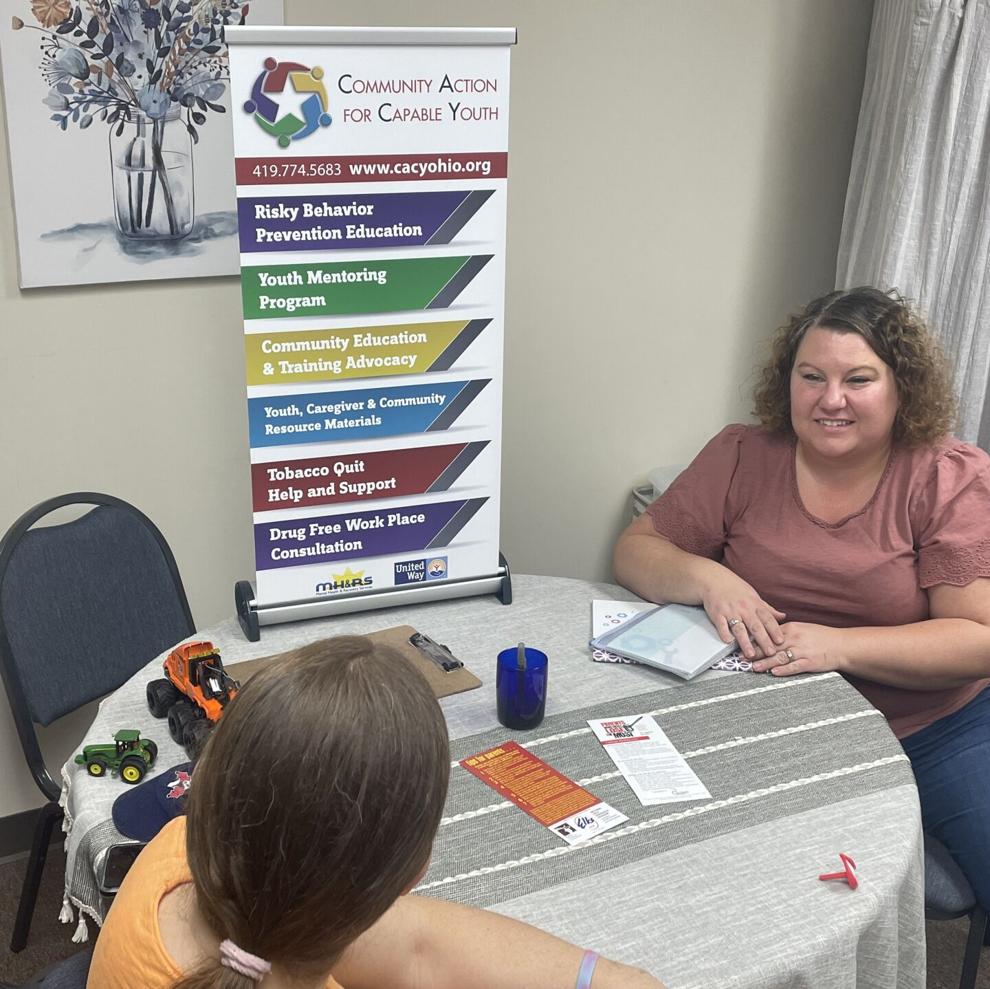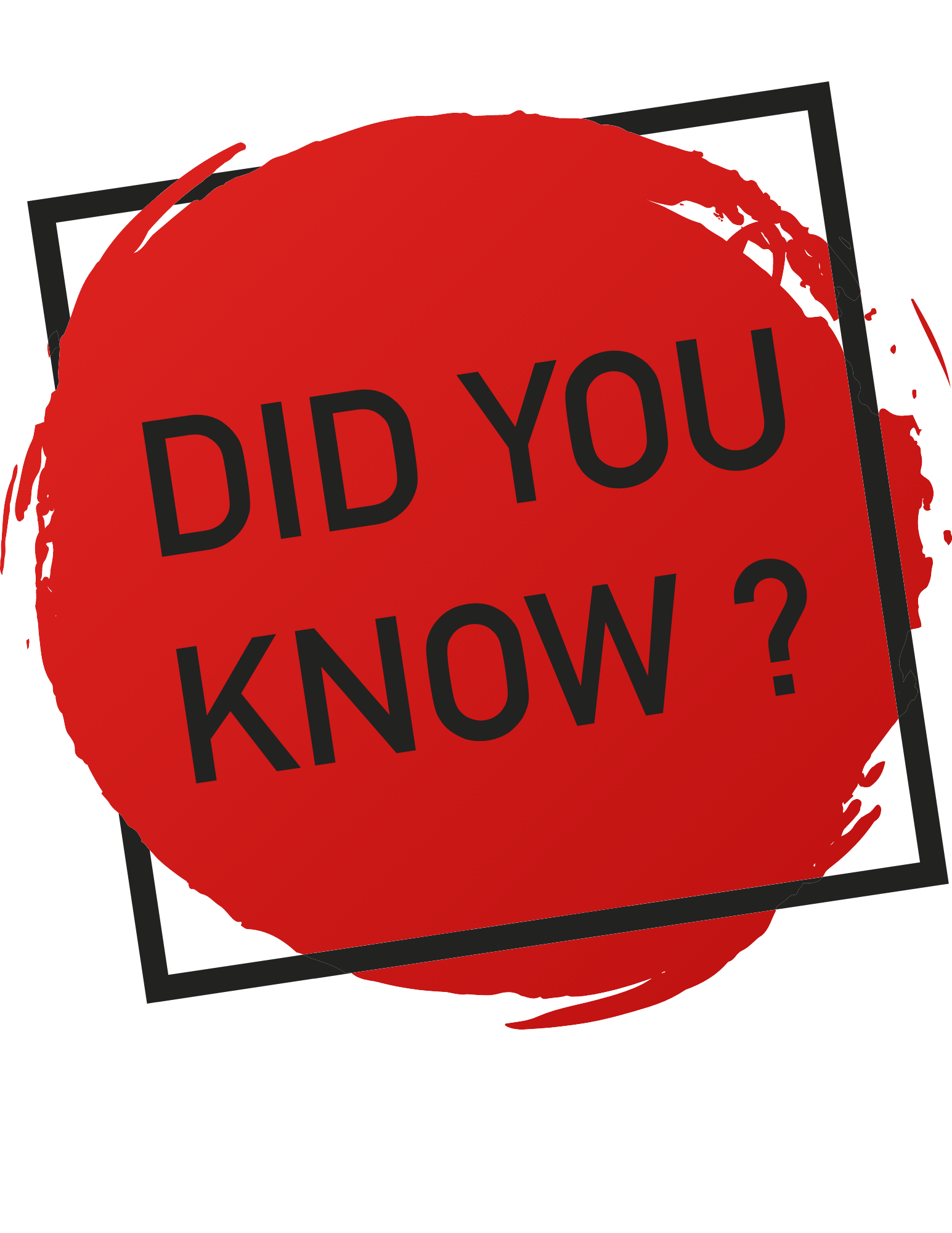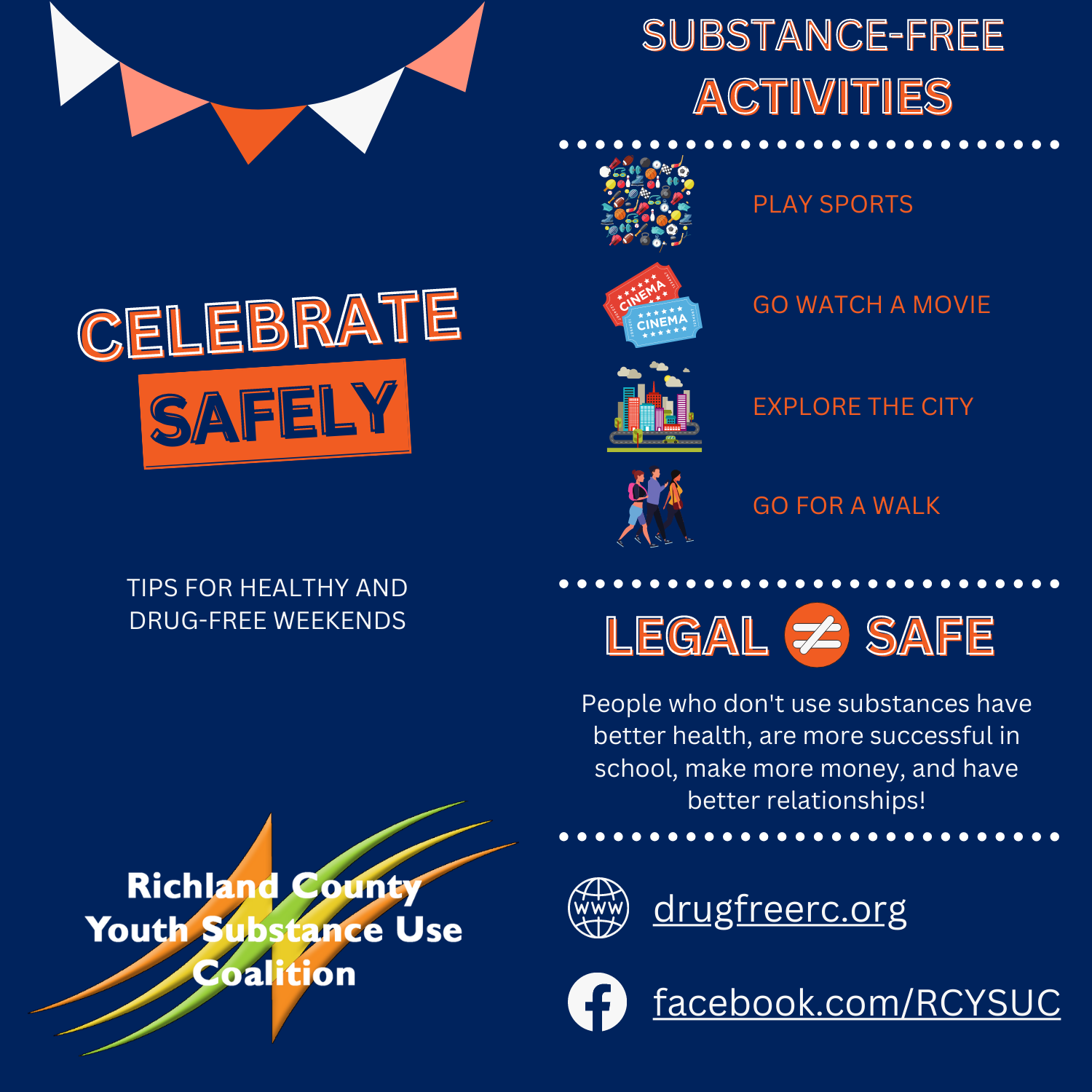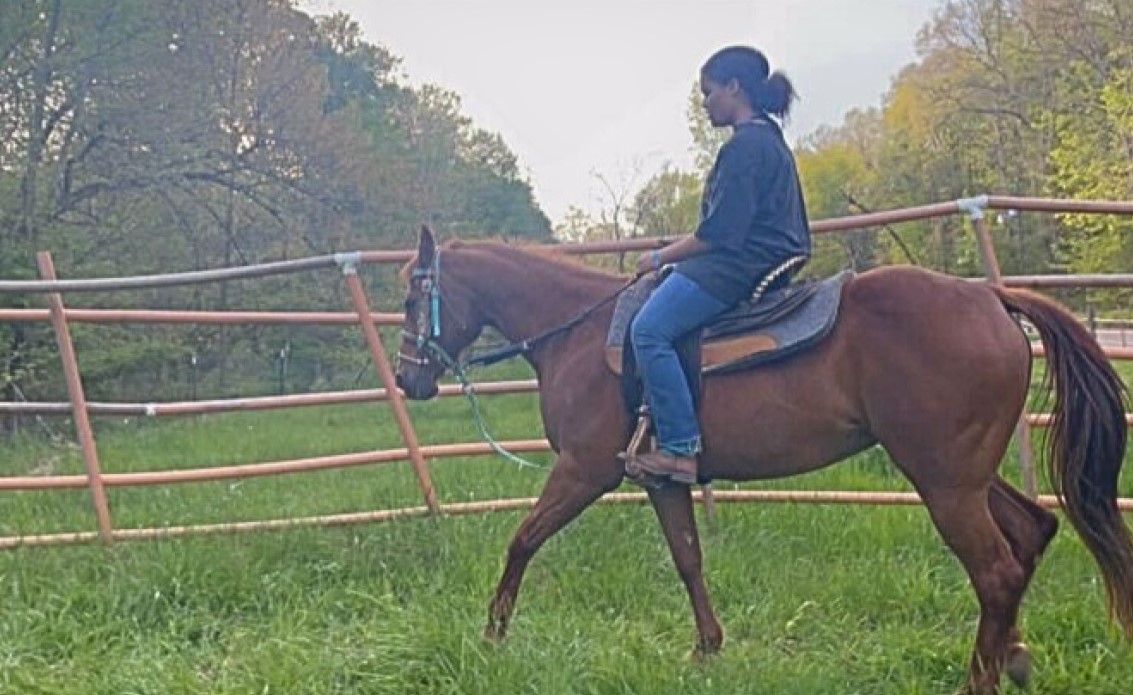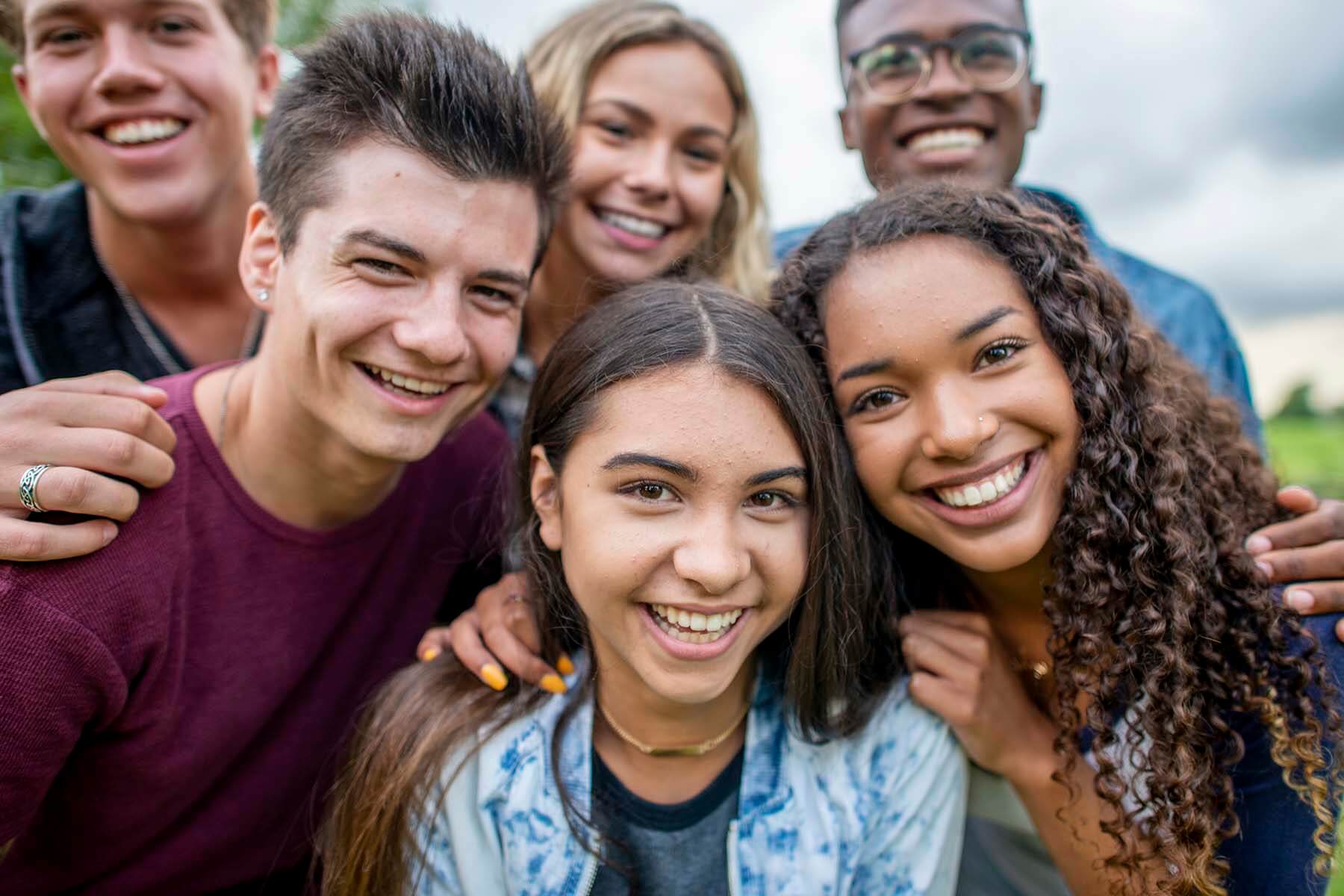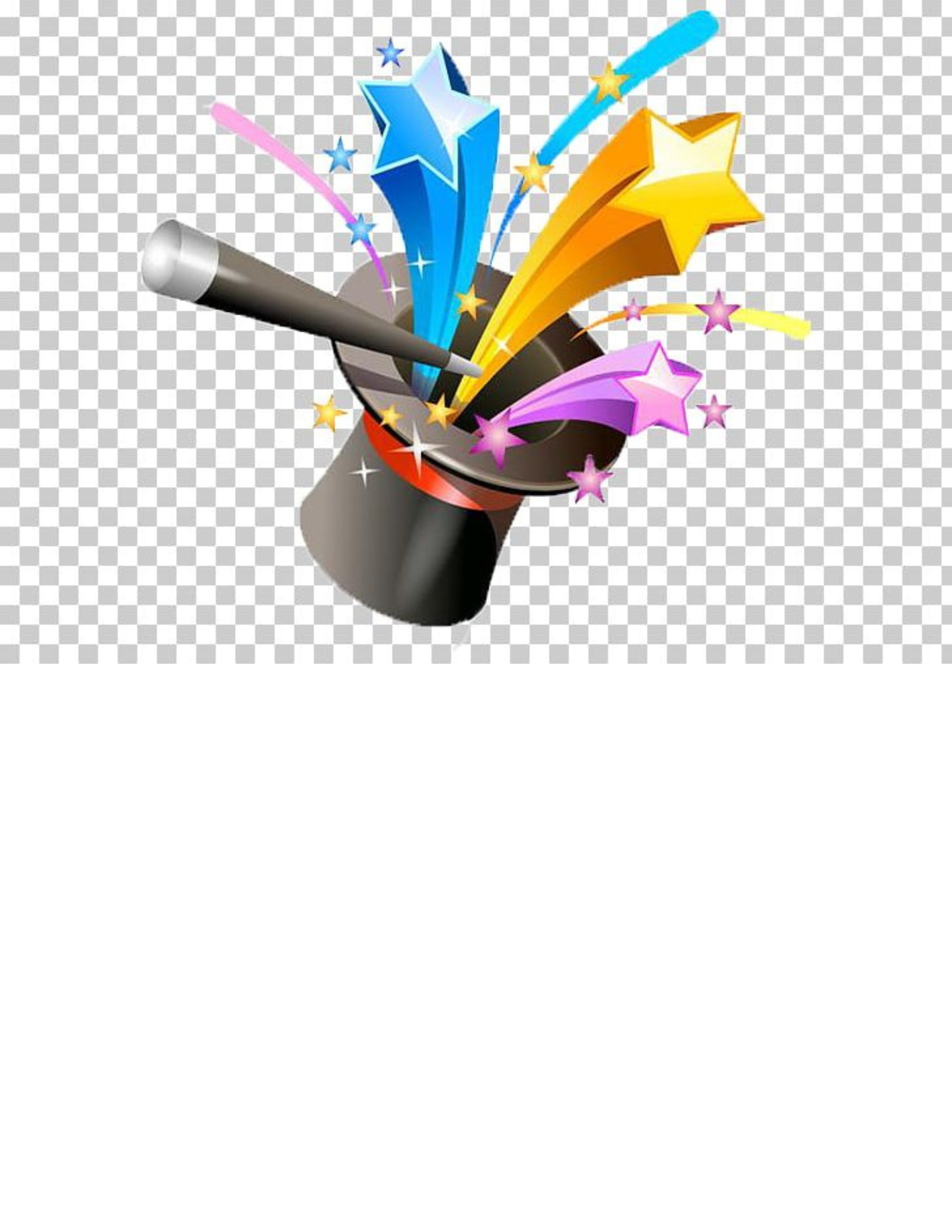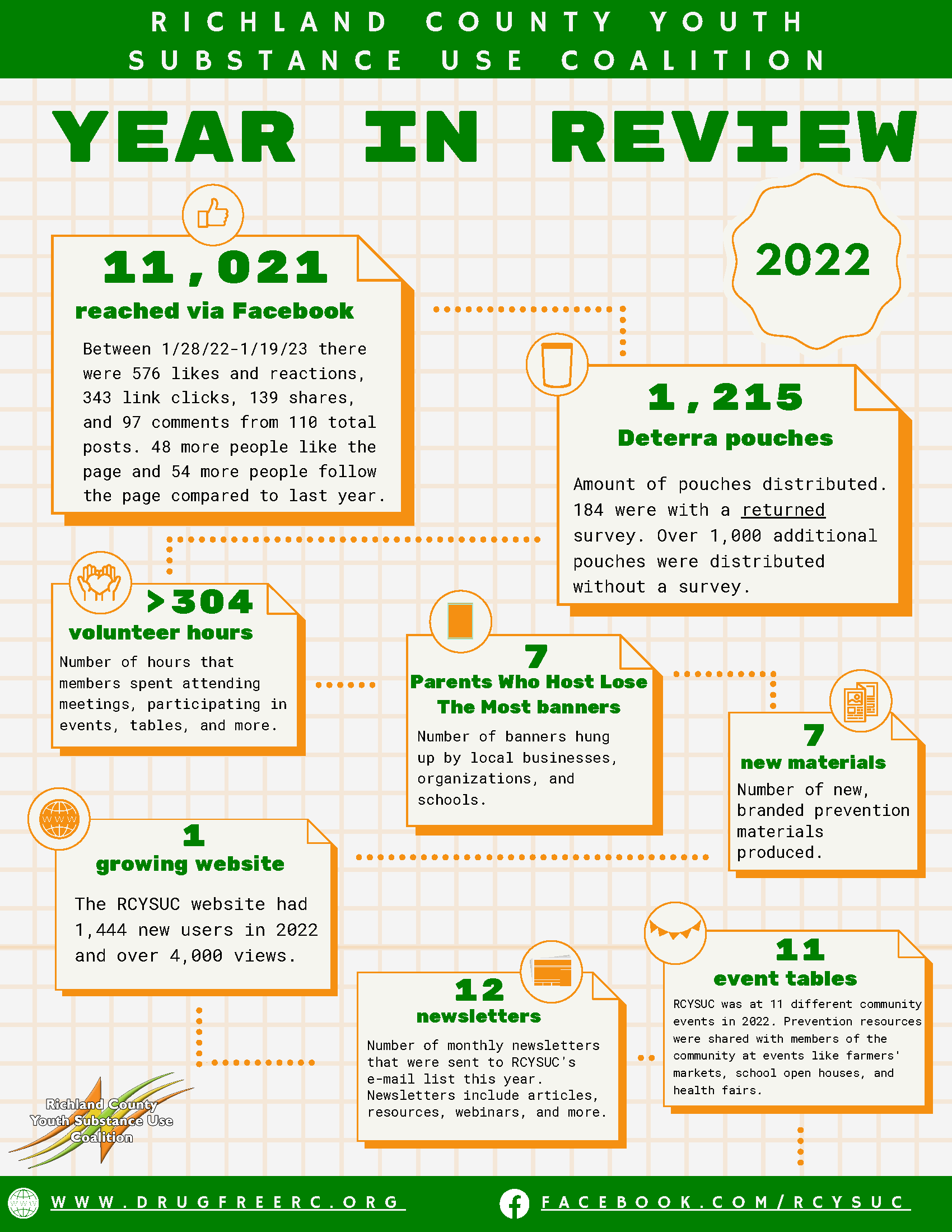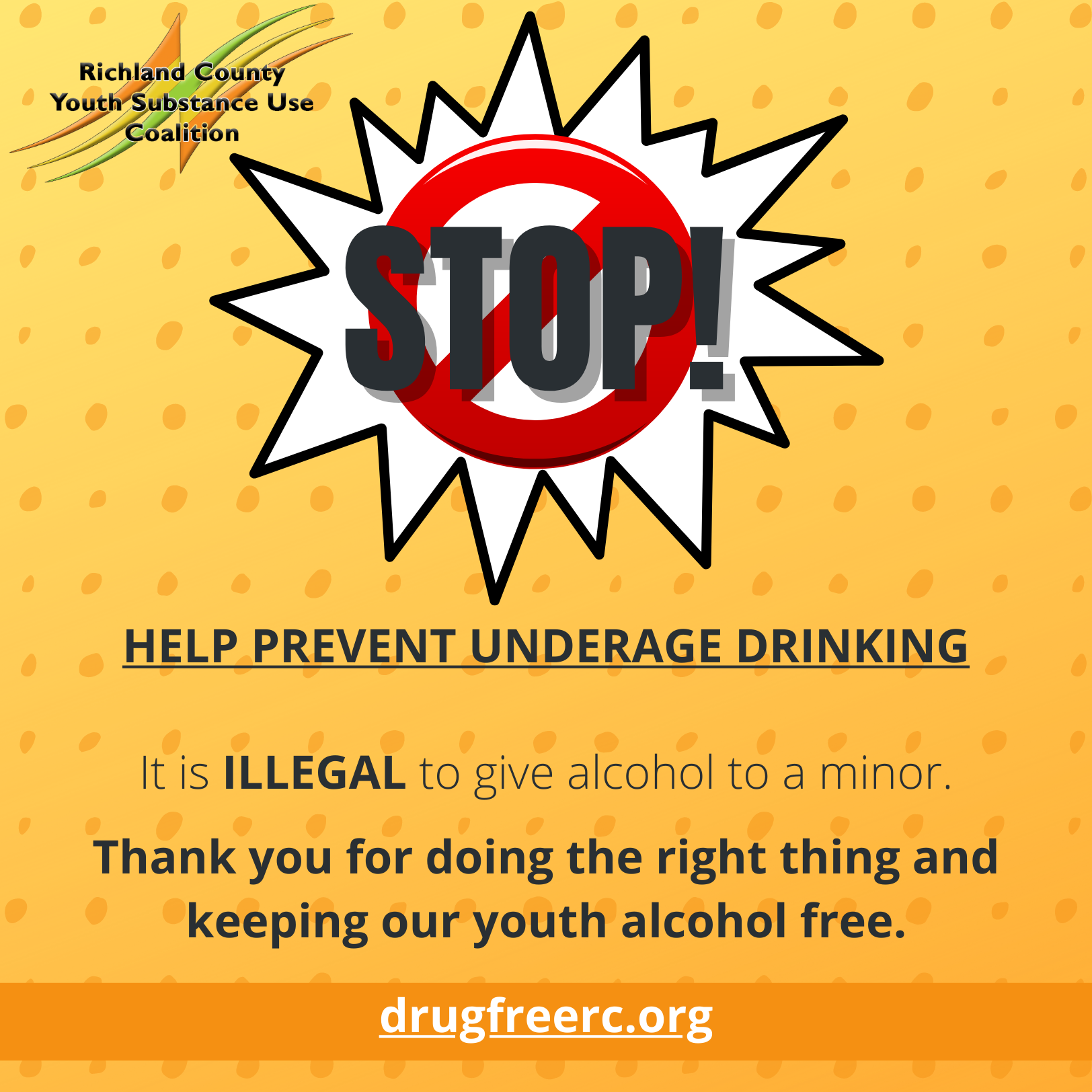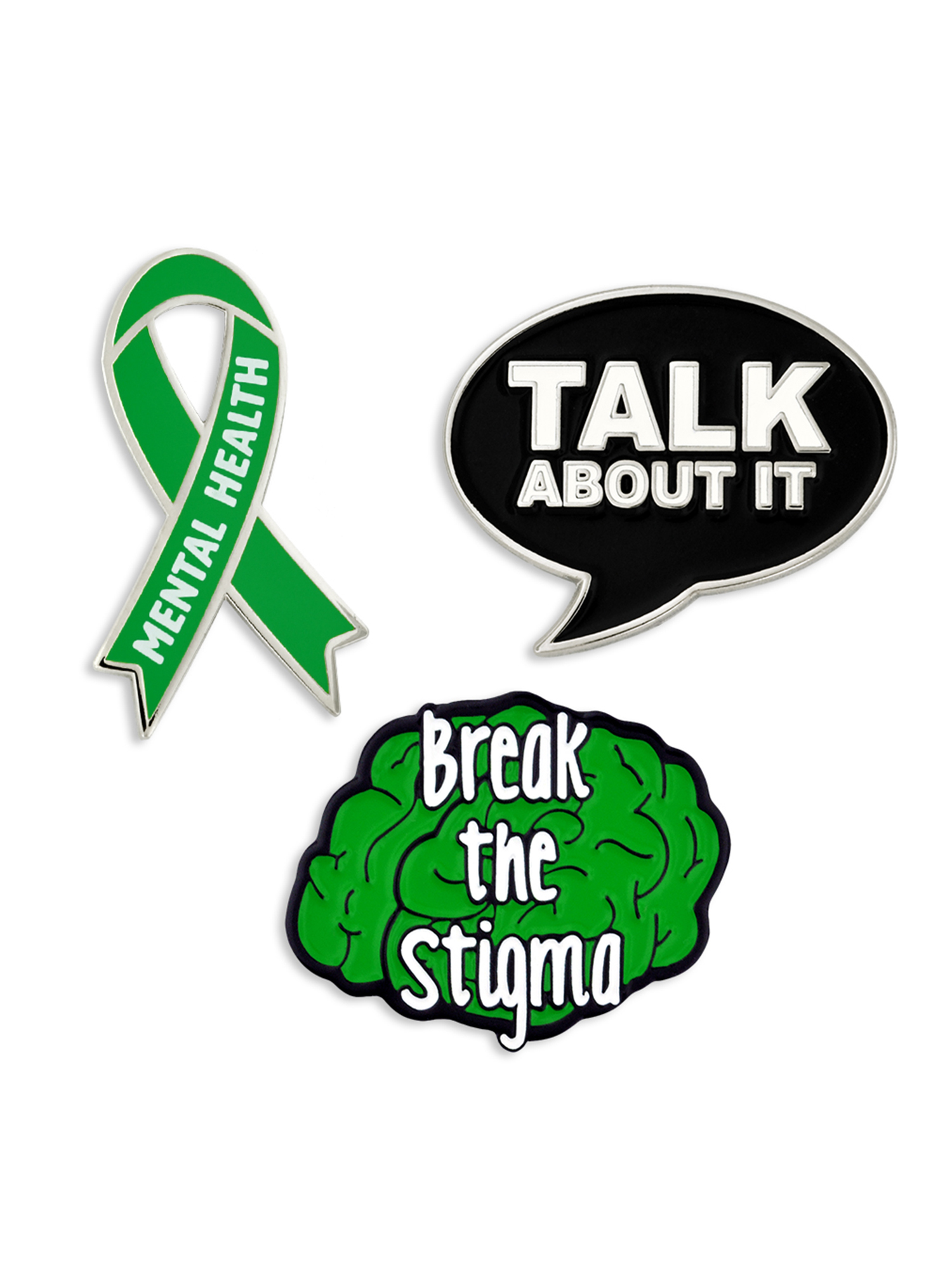 empowering the future through RCYSUC
empowering the future through the richland county youth substance use coalition
RCYSUC & CACY encourage parents to have open discussions about risks of substance use
encouraging parents to have open discussions about risks of substance use
June & July Are Peak Months For First-Time Use
JUNE & july ARE PEAK MONTHS FOR FIRST-TIME YOUTH SUBSTANCE USE
Prom/Graduation Prevention Flyer
Check out our new Prom/Graduation
season prevention flyer
Local student brings passion and ambition into her work with the Richland County Youth Substance Use Coalition
local student brings passion and ambition into her work with RCYSUC
Drug & Alcohol Prevention Contest
Drug & Alcohol
Prevention Contest
Sticker Shock Campaign Reminds Adults Not To Provide Alcohol To Minors
Sticker Shock Campaign Reminds Adults Not To Provide Alcohol To Minors
RCYSUC Hopes To Teach The Community The Science Behind Addiction And Break The Stigma
RCYSUC hopes to teach the community the science behind addiction and break the stigma
Promoting A Safe, Healthy Community
RCYSUC consists of many local community partners all working towards the same mission.
Our Mission
To empower Richland County youth, families, and the community to reduce youth substance use through education, intervention, and participation.
Our Vision
A community where all youth can grow up substance free.
Education. Prevention. Action.
The Richland County Youth Substance Use Coalition (RCYSUC) currently has three different committees working together to reduce youth substance use in Mansfield. With members located throughout Richland County, these committees plan to provide programming and hands-on activities for parents and students.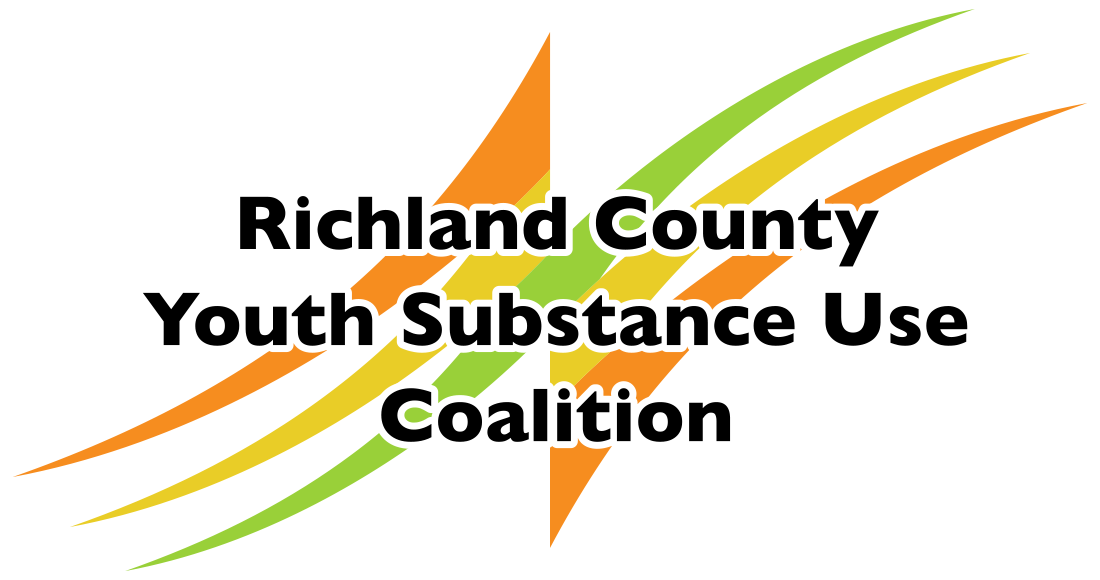 The RCYSUC is brought to you by Richland Public Health and funded by the Office of National Drug Control Policy.