About the Richland County Youth Substance Use Coalition (RCYSUC)
RCYSUC was formed after receiving Drug-Free Communities funding in October of 2019. Community partners agreed more needed to be done to address youth substance use. RCYSUC is working to reduce youth substance use, change the local environment, and promote healthy activities.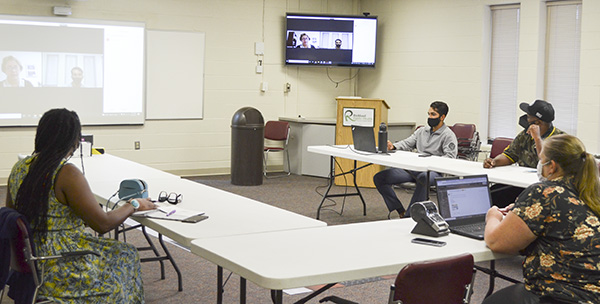 RCYSUC has been involved in a variety of activities:
Sticker Shock Campaign
Red Ribbon Week activities
Hidden in Plain Sight program for parents/guardians
Distributing thousands of Deterra drug deactivation pouches
Substance use prevention education efforts
Supporting community events and sharing information/resources for both parents and youth
Funding from the White House Office of National Drug Control Policy (ONDCP) and the Drug-Free Communities (DFC) Support Program will go a long way in continuing past successes and focusing on sustainability for the future.
Currently, RCYSUC consists of partners and members from 12 different sectors. RCYSUC meets regularly to reduce youth substance use and promote healthy activities.
Community Partners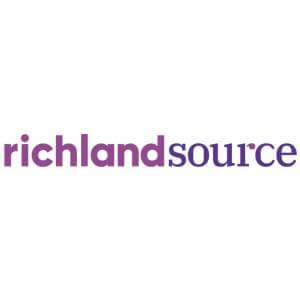 partners_0022_RichlandSource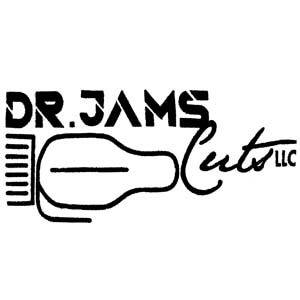 partners_0021_DrJamsCuts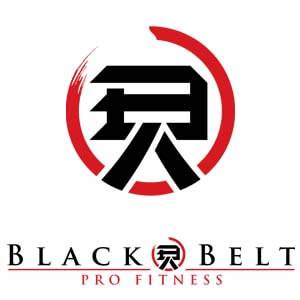 partners_0020_BlackBelt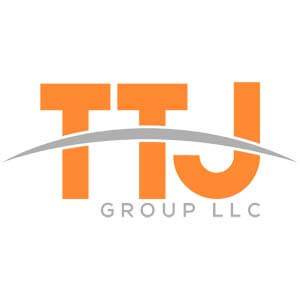 partners_0019_TTJ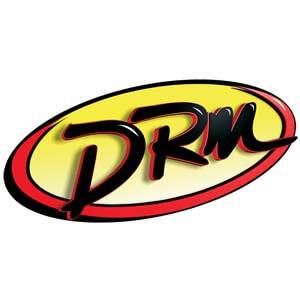 partners_0018_DRM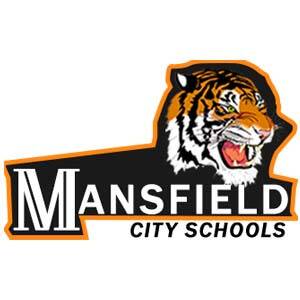 partners_0017_MansfieldCitySchools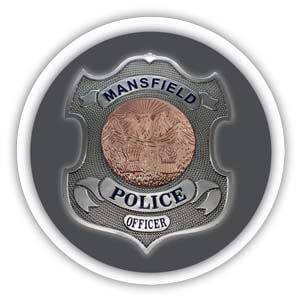 partners_0016_MansfieldPolice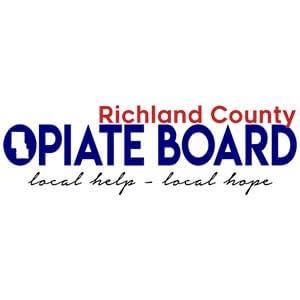 partners_0015_OpiateBoard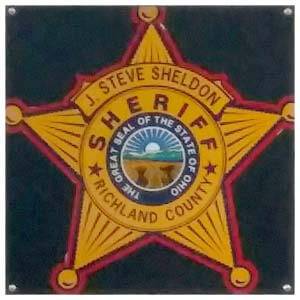 partners_0014_Sheriff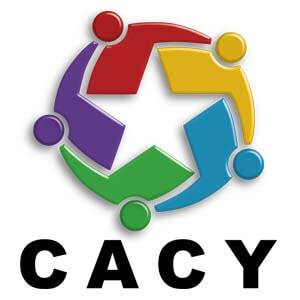 partners_0013_CACY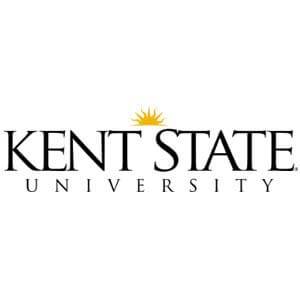 partners_0012_KentState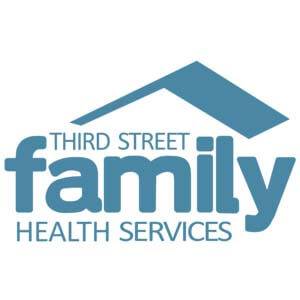 partners_0011_ThirdStreet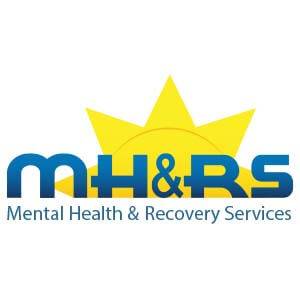 partners_0010_MentalHealth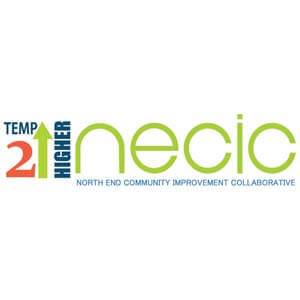 partners_0008_NECIC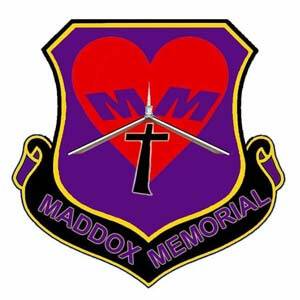 partners_0007_MaddoxMemorial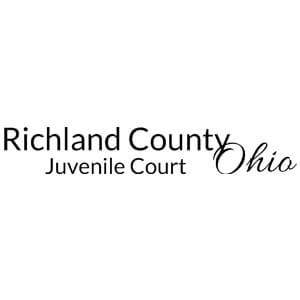 partners_0006_JuvenileCourt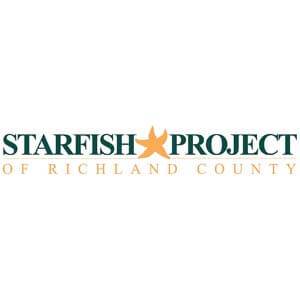 partners_0005_Starfish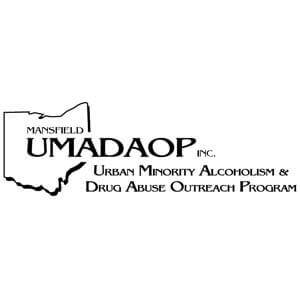 partners_0004_UMADAOP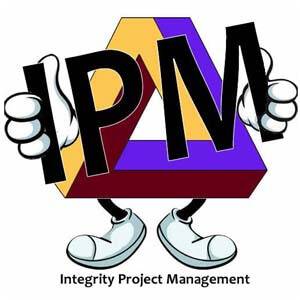 partners_0002_IntegrityProductManagement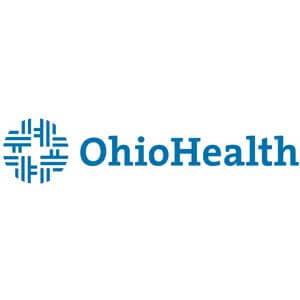 partners_0000_OhioHealth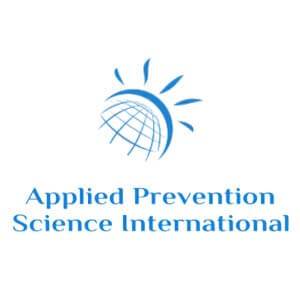 partners_0004_APSI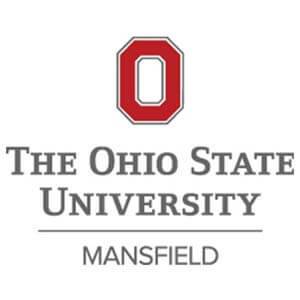 partners_0001_OSU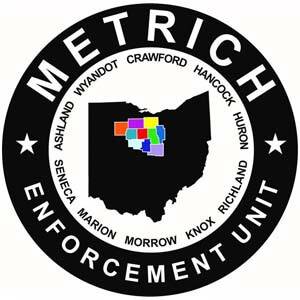 partners_0003_Metrich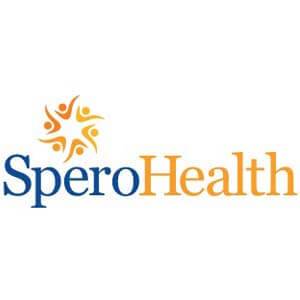 partners_0000_SperoHealth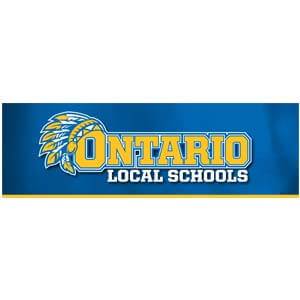 partners_0002_OntarioSchools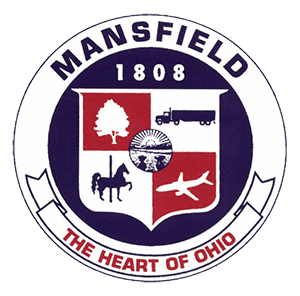 partners Mansfield City Council

partners Cypress High School

partners Richland County Children Services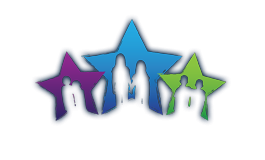 partners Richland County Youth And Family Council
Our Committees
The Richland County Youth Substance Use Coalition currently has three different committees working together to reduce youth substance use in Mansfield. The committees are actively looking for additional members.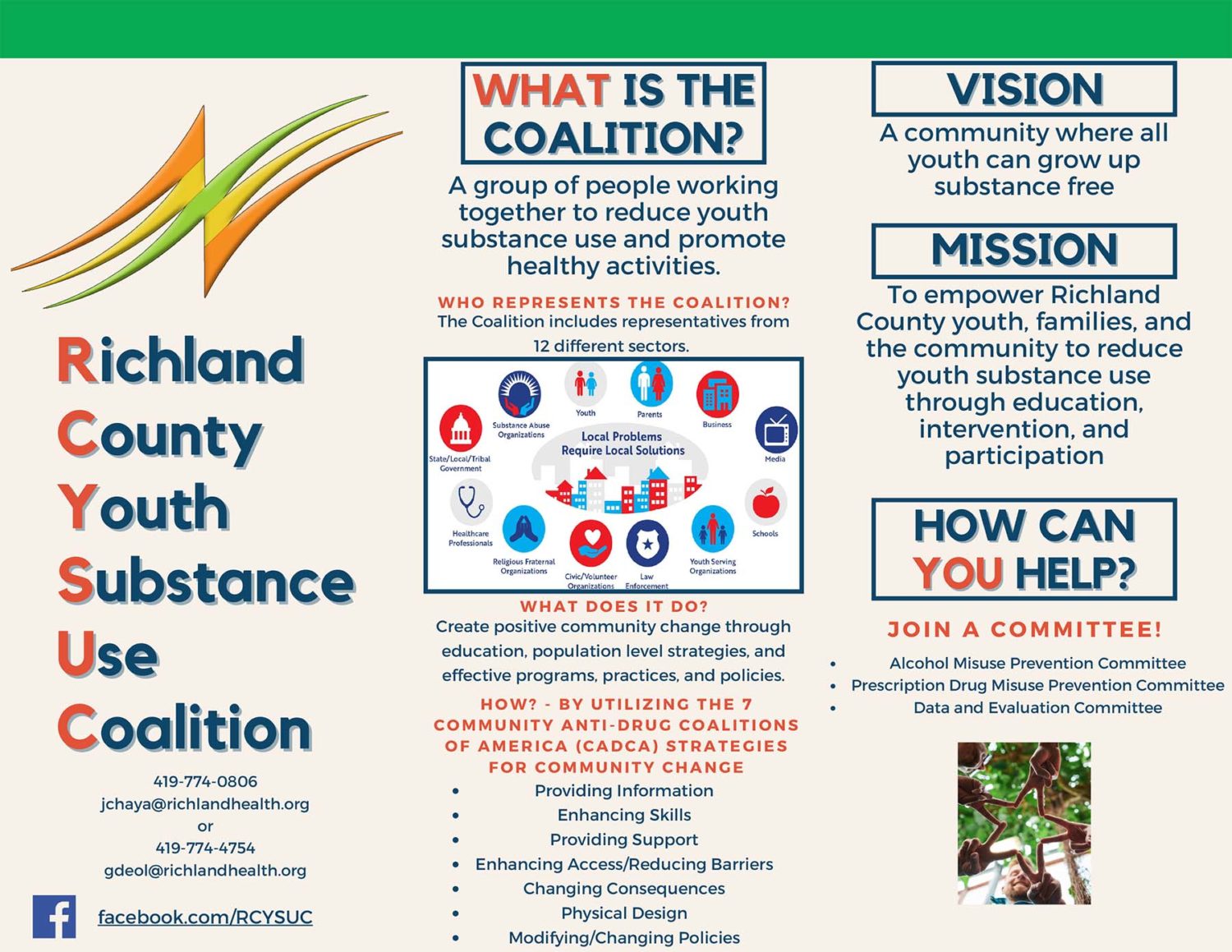 About Drug-Free Communities
The DFC Program is the Nation's leading effort to mobilize communities to prevent youth substance use. Created in 1997, the DFC Program provides grants to community coalitions to strengthen the infrastructure among local partners to create and sustain a reduction in local youth substance use.
Local problems need local solutions. DFC Coalitions involve local communities in finding those solutions. They engage multiple sectors of the community and employ a variety of environmental strategies to address local substance use disorders. They also help at-risk youth recognize the majority of our Nation's youth choose not to use substances.
By funding these coalitions, the DFC Program ensures communities adopt a balanced and comprehensive approach to reducing substance use. For more information about the DFC Coalitions' work and successes, click the links below.
The Drug-Free Communities (DFC) Support Program has two goals.
Establish and strengthen collaboration among communities, public and private non-profit agencies, as well as federal, state, local, and tribal governments to support the efforts of community coalitions working to prevent and reduce substance use among youth.
Reduce substance use among youth and, over time, reduce substance use among adults by addressing the factors in a community that increase the risk for substance use and promoting the factors that minimize the risk of substance use.