Click the images below to more easily read them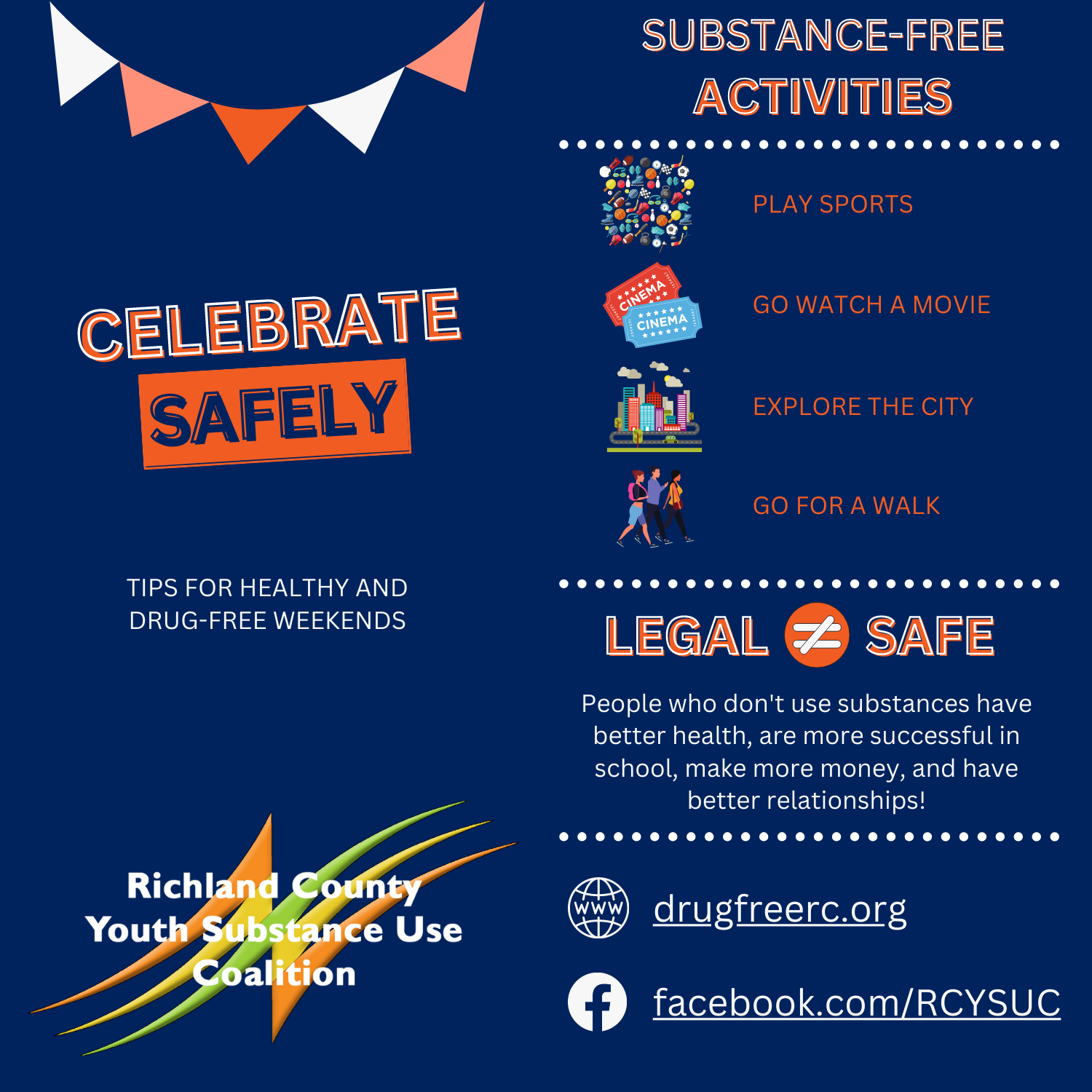 Prom/Graduation Prevention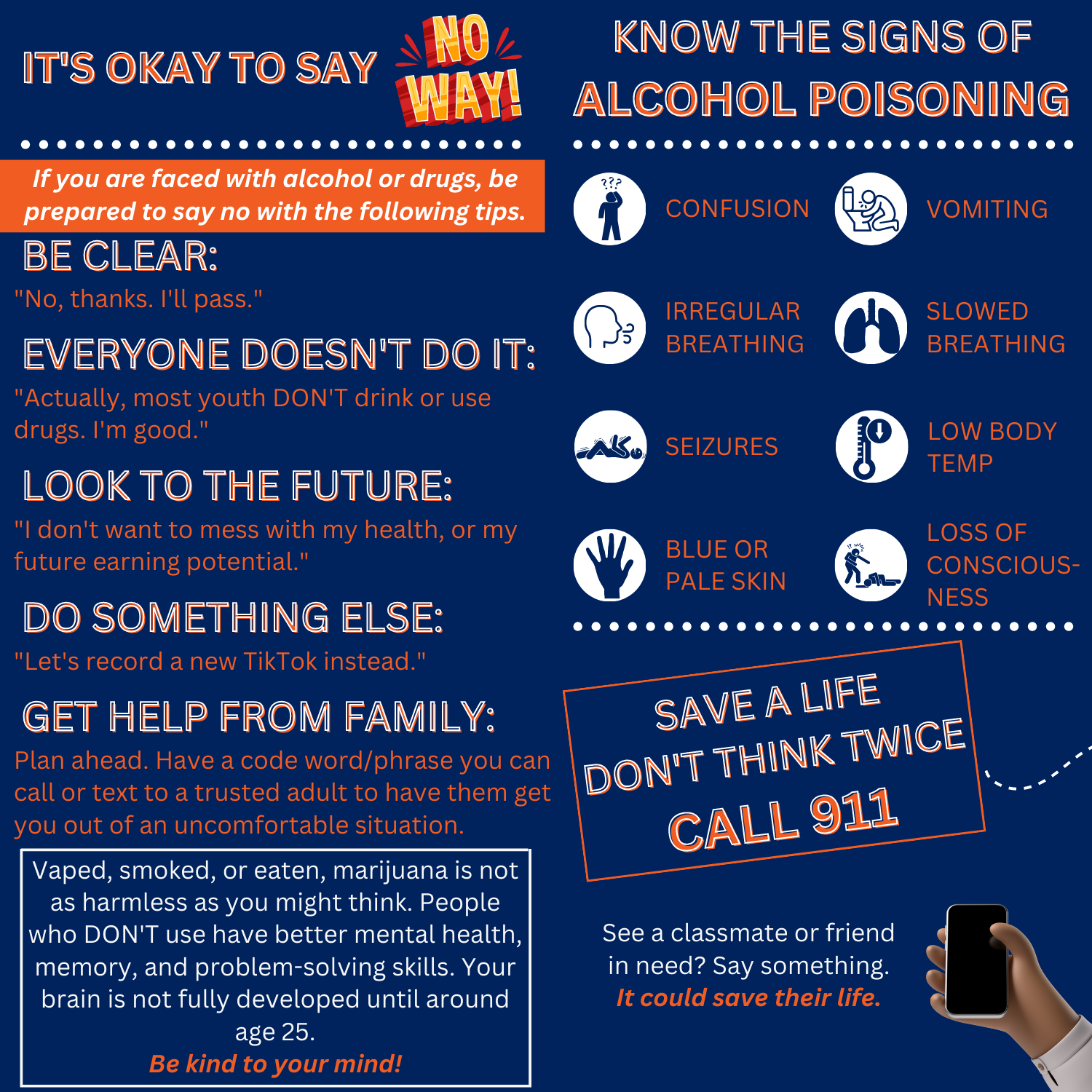 Prom/Graduation Prevention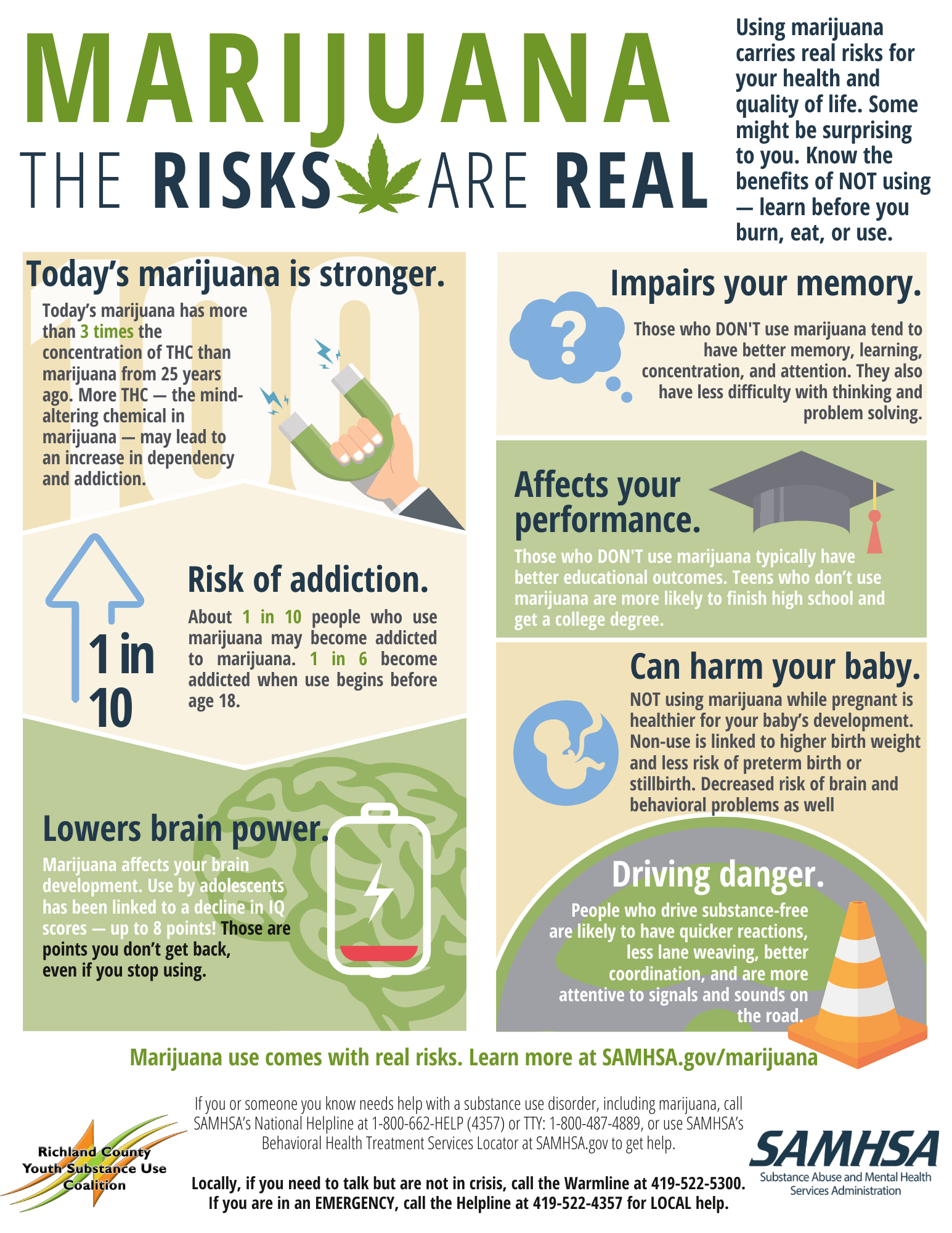 Marijuana – The Risks Are Real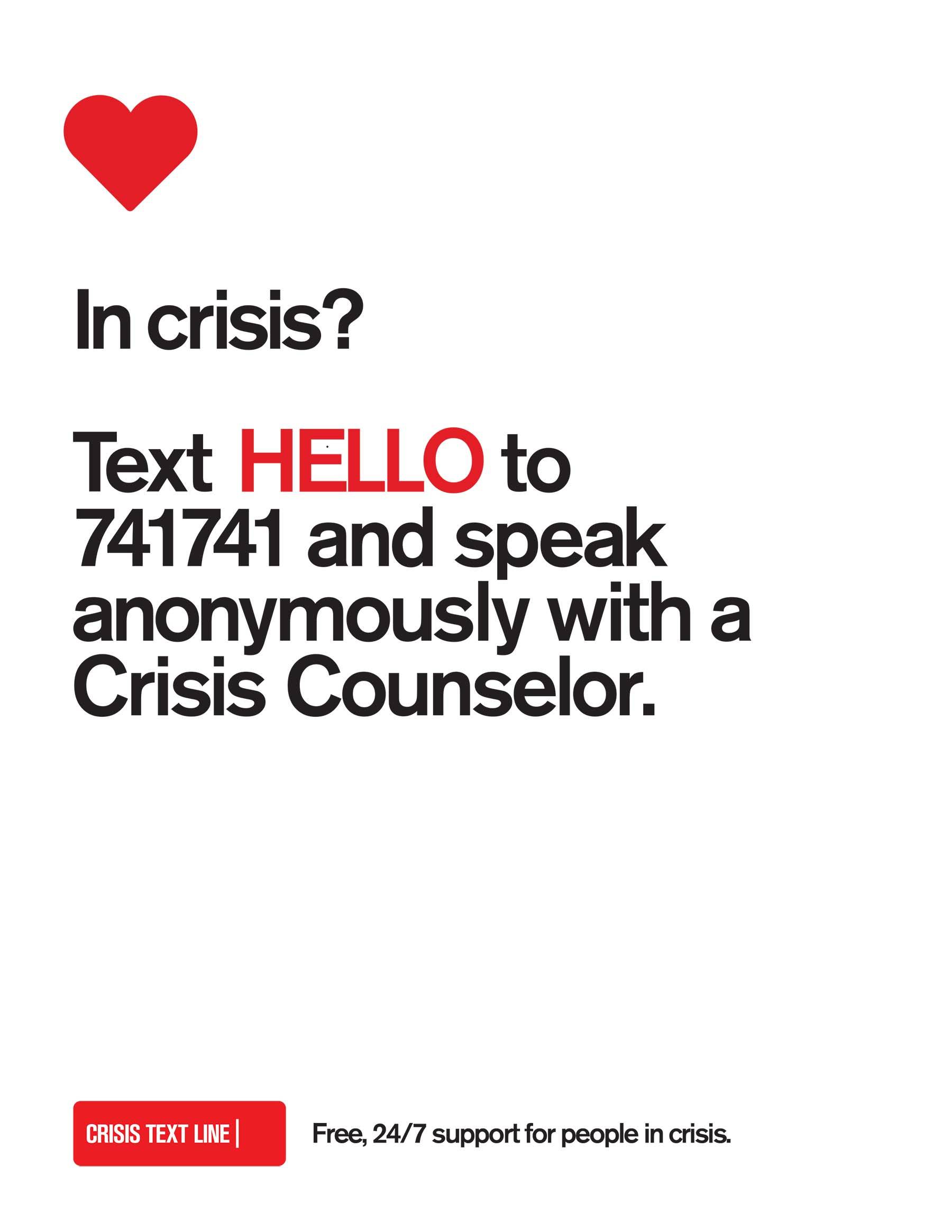 Crisis Text Line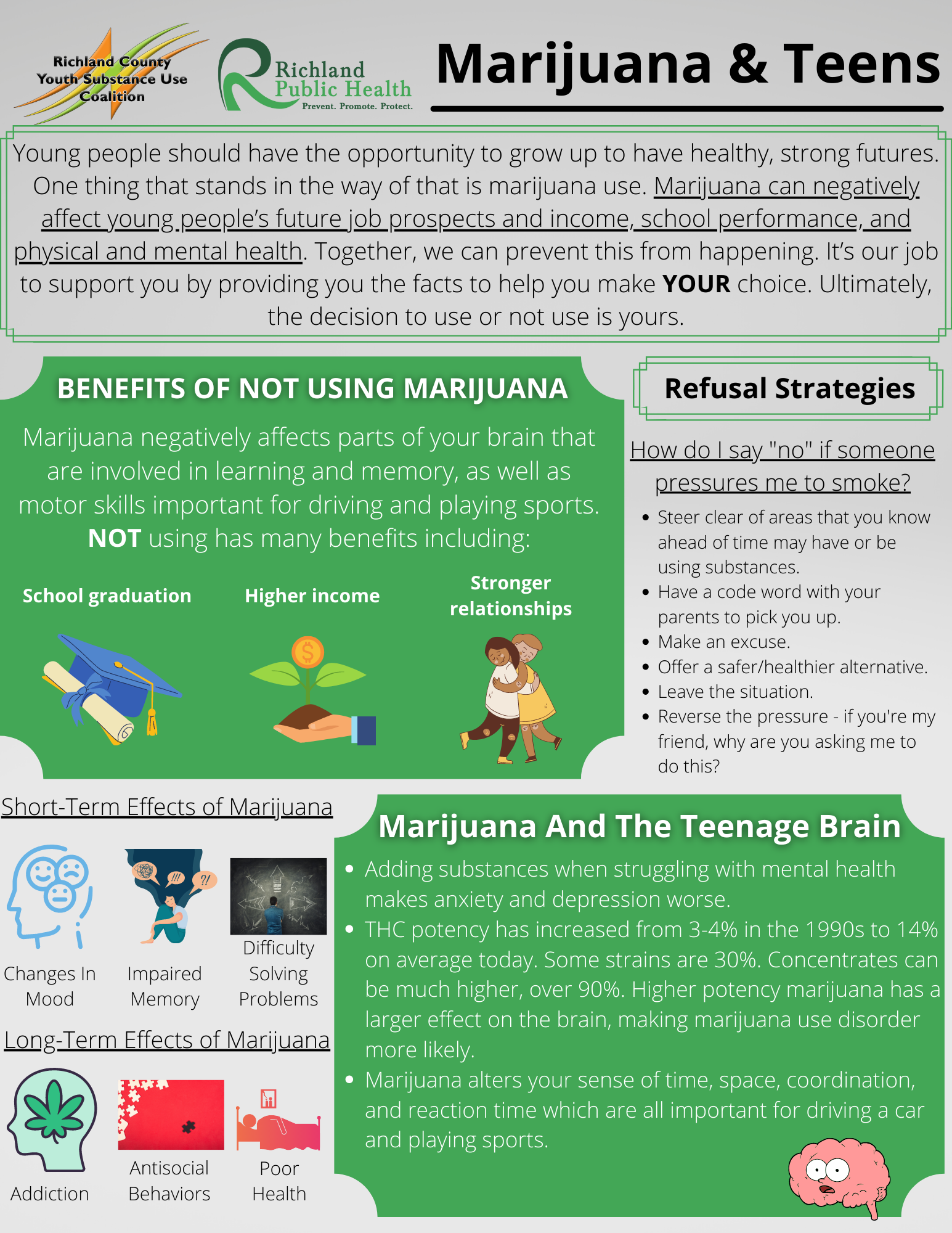 Marijuana + Teens Part 1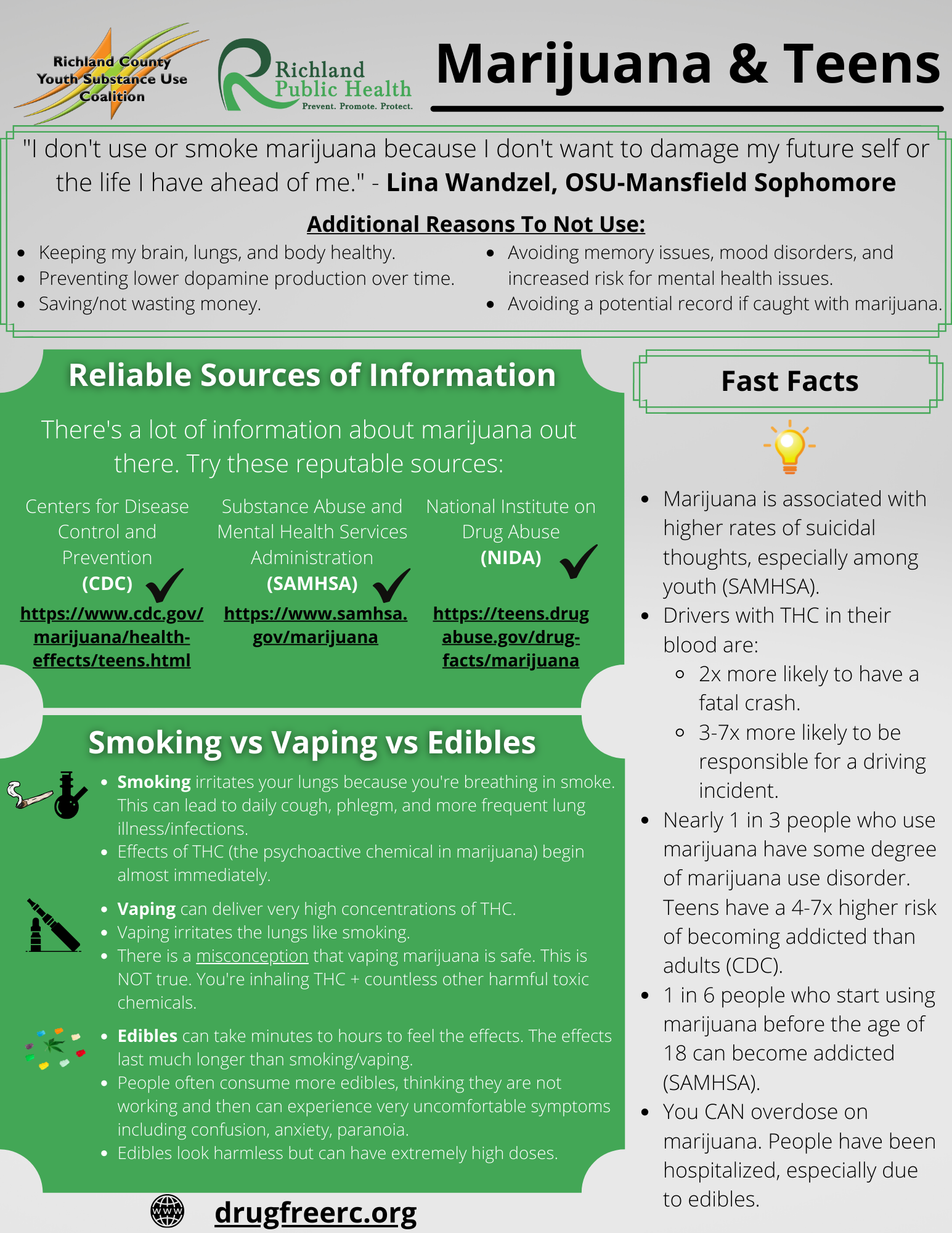 Marijuana + Teens Part 2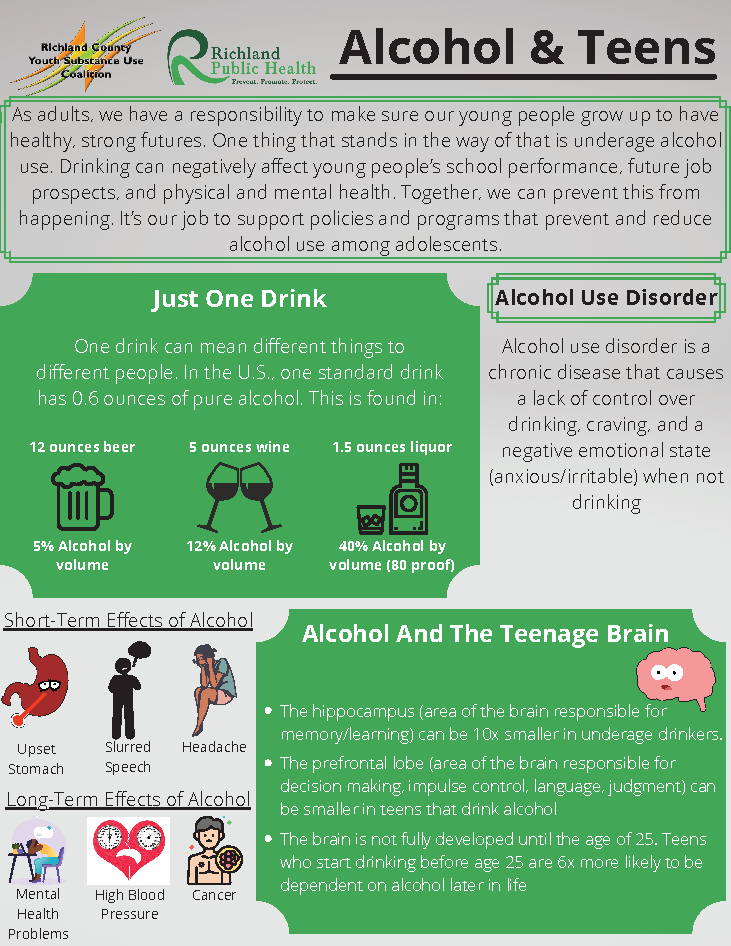 Alcohol & Teens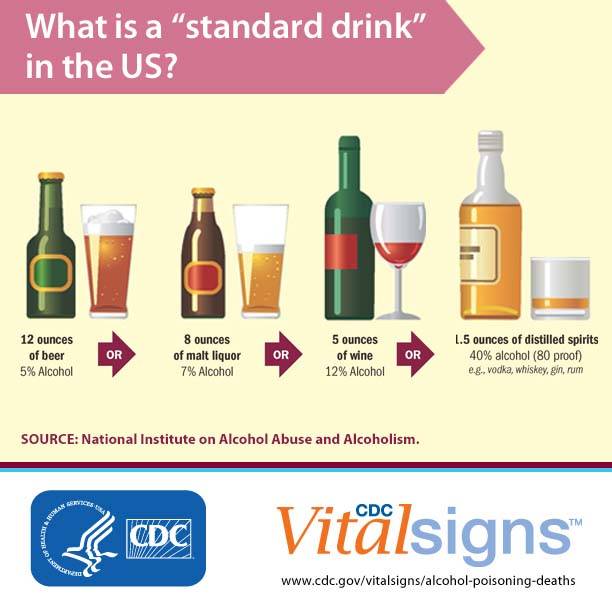 Standard Drink Sizes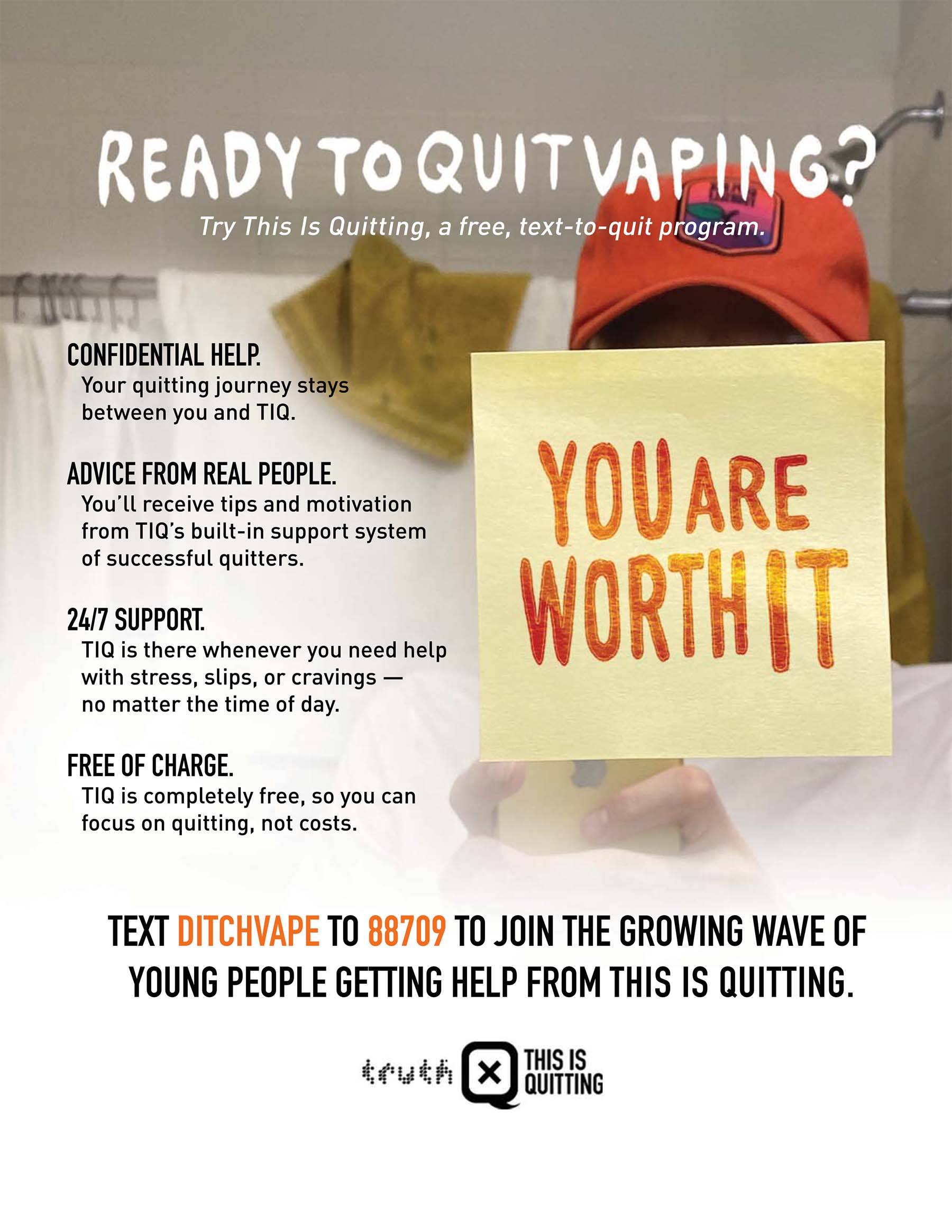 This is quitting Sticky Note Flyer For Website.pdf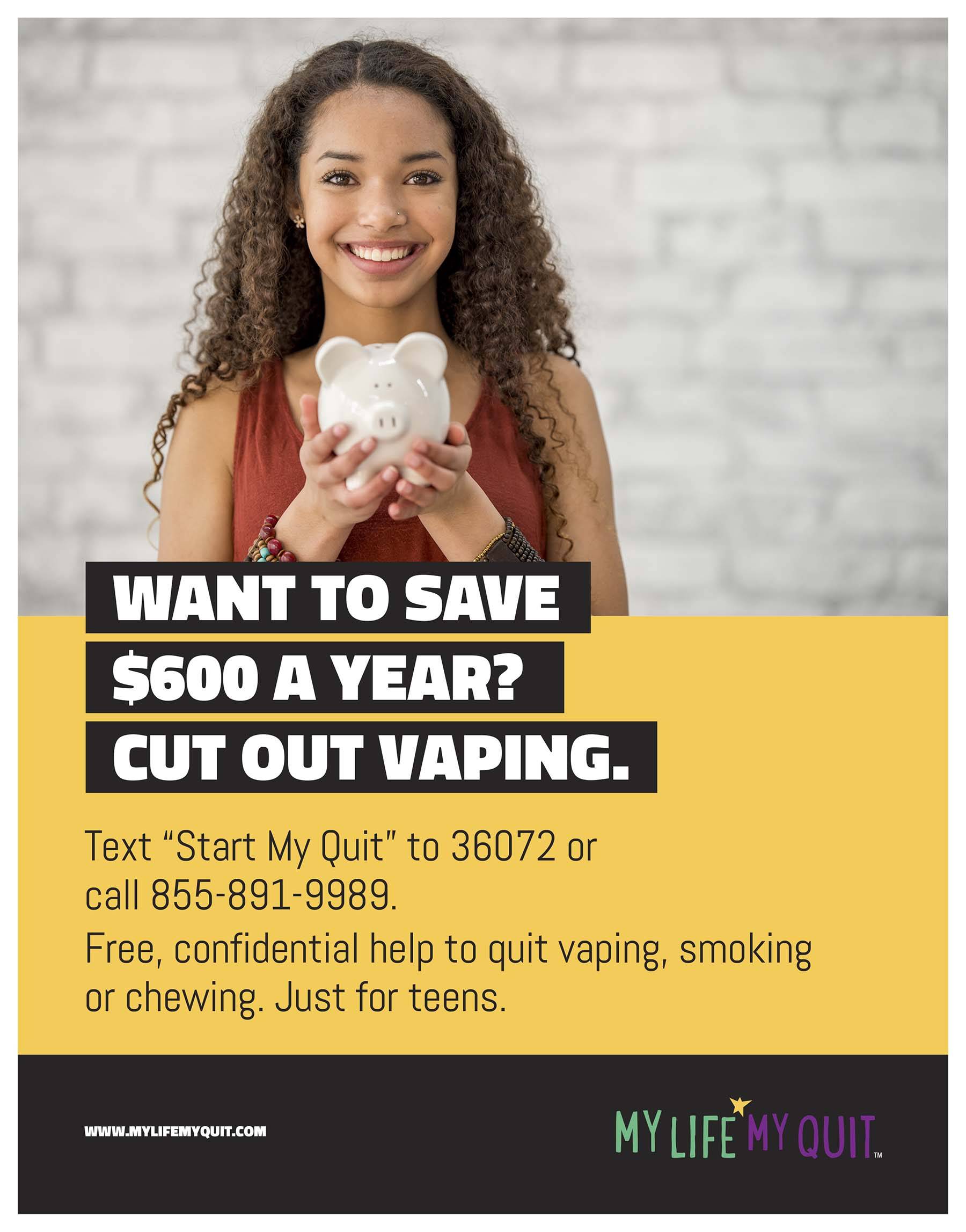 My Life My Quit
Candy or Pills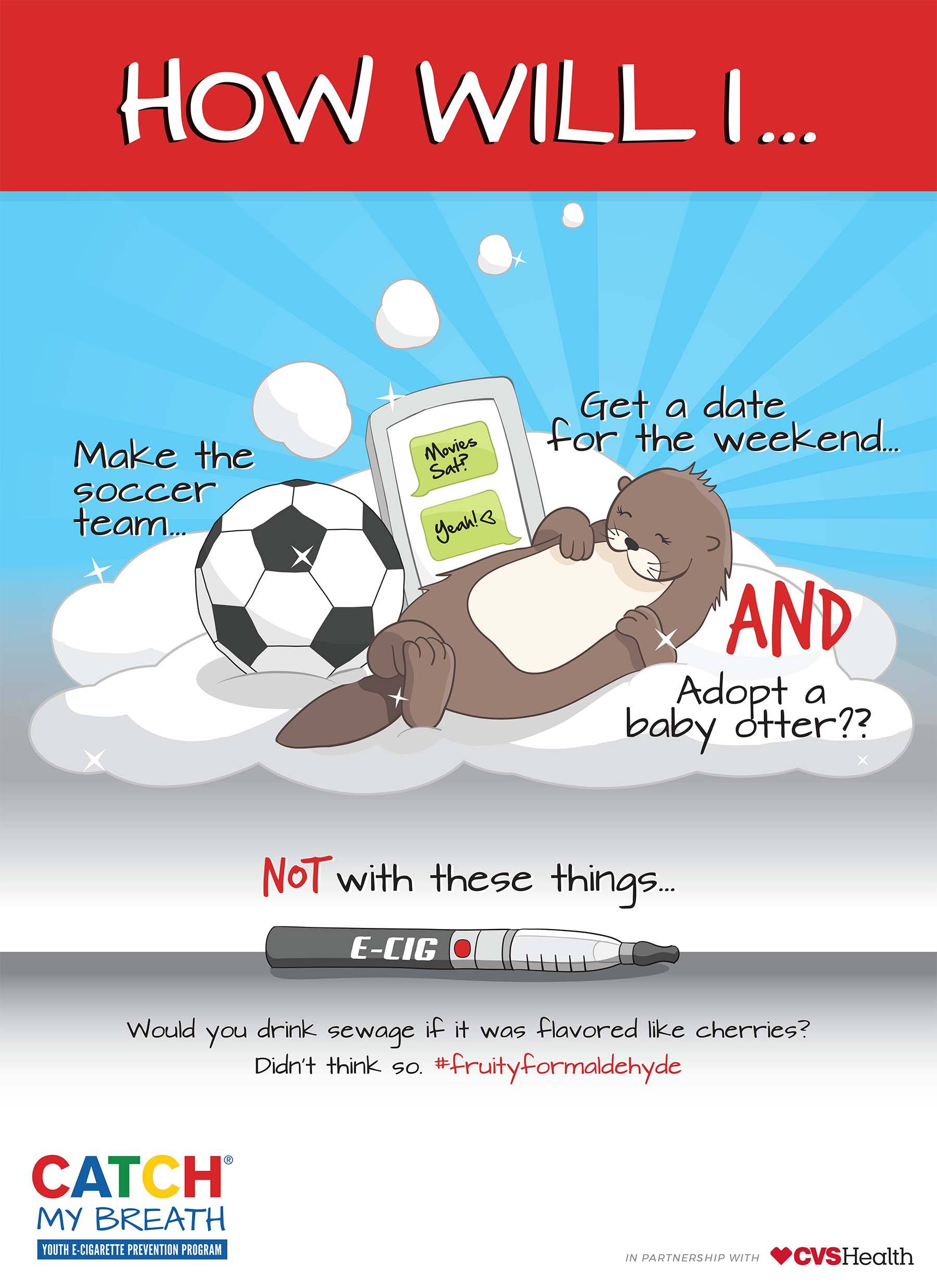 CATCH My Breath Middle School Poster 1 – High Res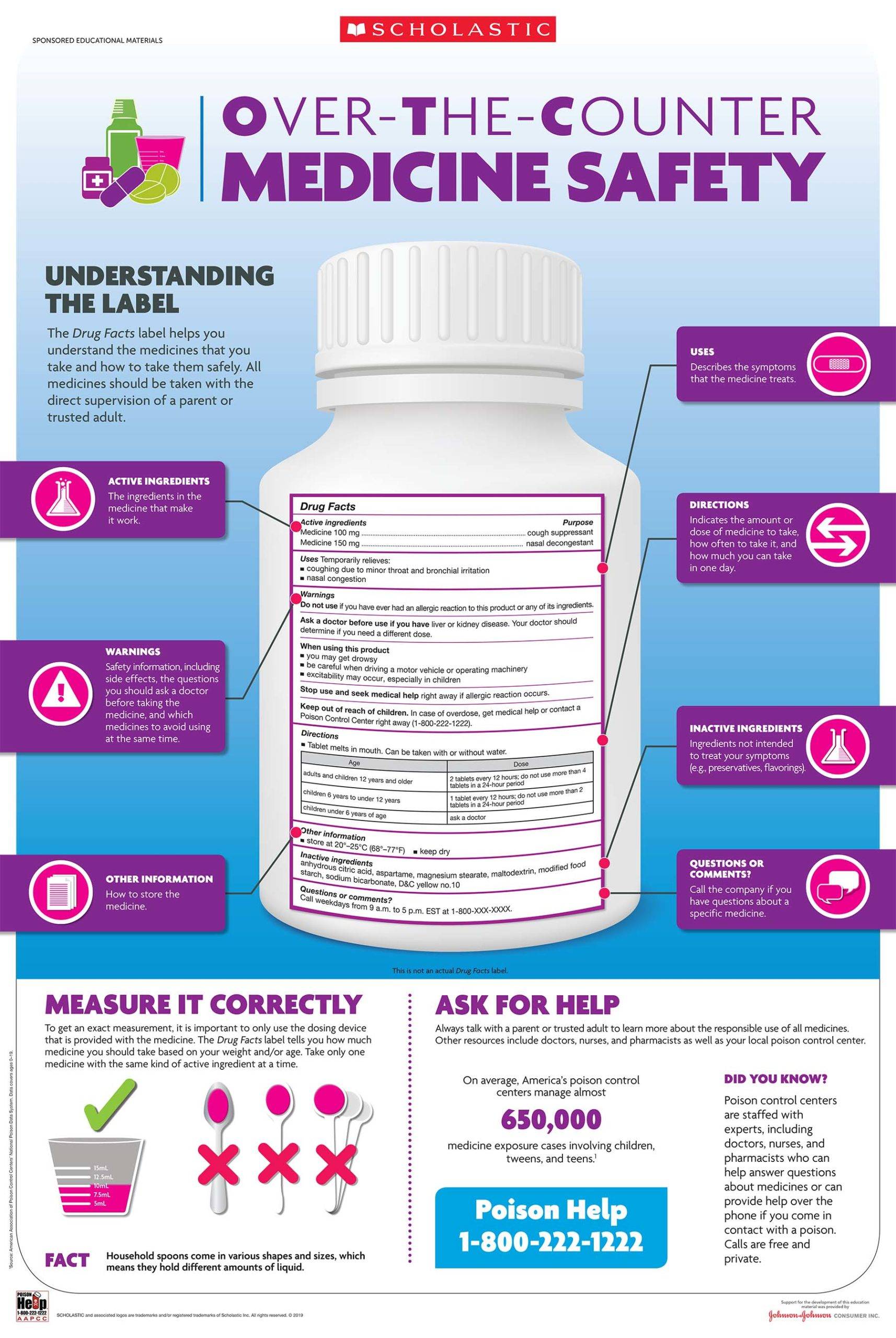 OTCMedicineSafetyPoster
Call, Text, and Apps Resource List
Quick Links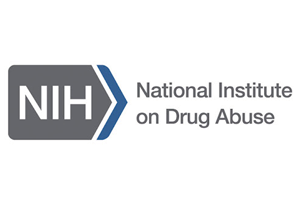 Information about marijuana use and its effects on the body.

Information, games, articles, videos for teens.

Facts and videos about opioids.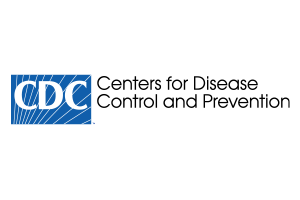 Facts and risks about e-cigs.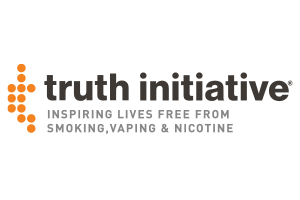 Quitting vaping/smoking text message service. Anonymous and free.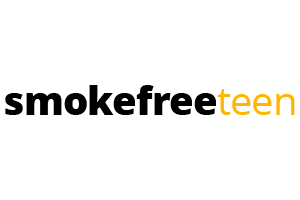 Tools, apps, and text programs to help teens quit smoking/vaping.

Information about vapes, cigarettes, dip, and other tobacco. Facts and FAQs.

Video on the effects of e-cigarette use.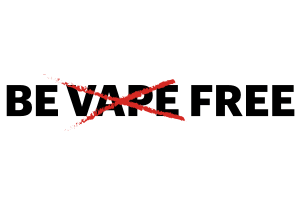 Videos on vaping myths, advertising and more.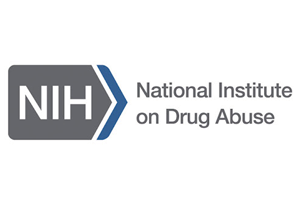 Short videos about the effects different drugs have on the body.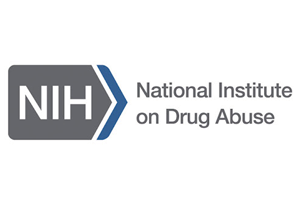 Drug facts.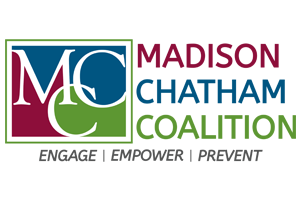 A collection of helpful videos, information on the effects substances have on the brain, coping strategies, mental health resources, prevention information, infographics, etc. Great list.

Tips, stories, and strategies on staying drug-free.