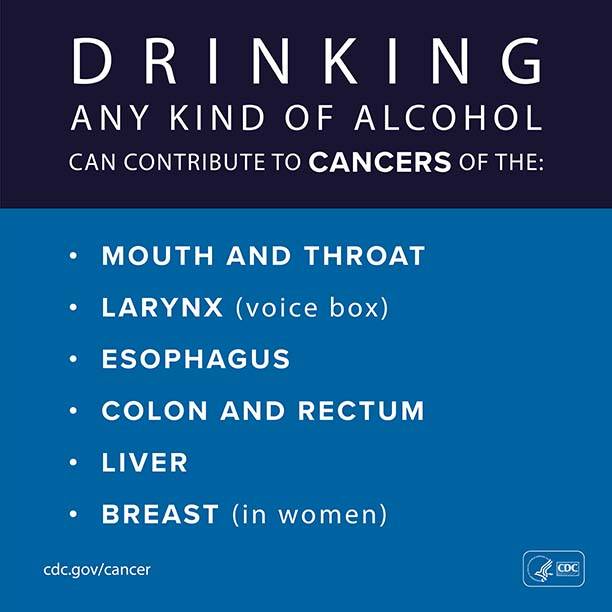 AlcoholAndCancer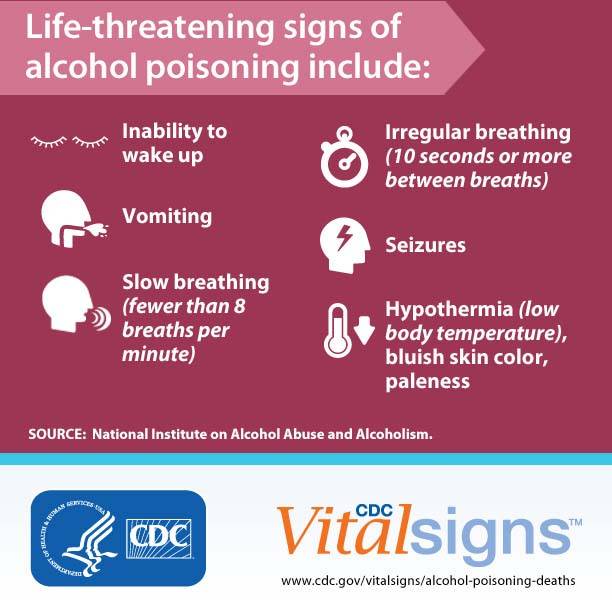 AlcoholPoisoningSigns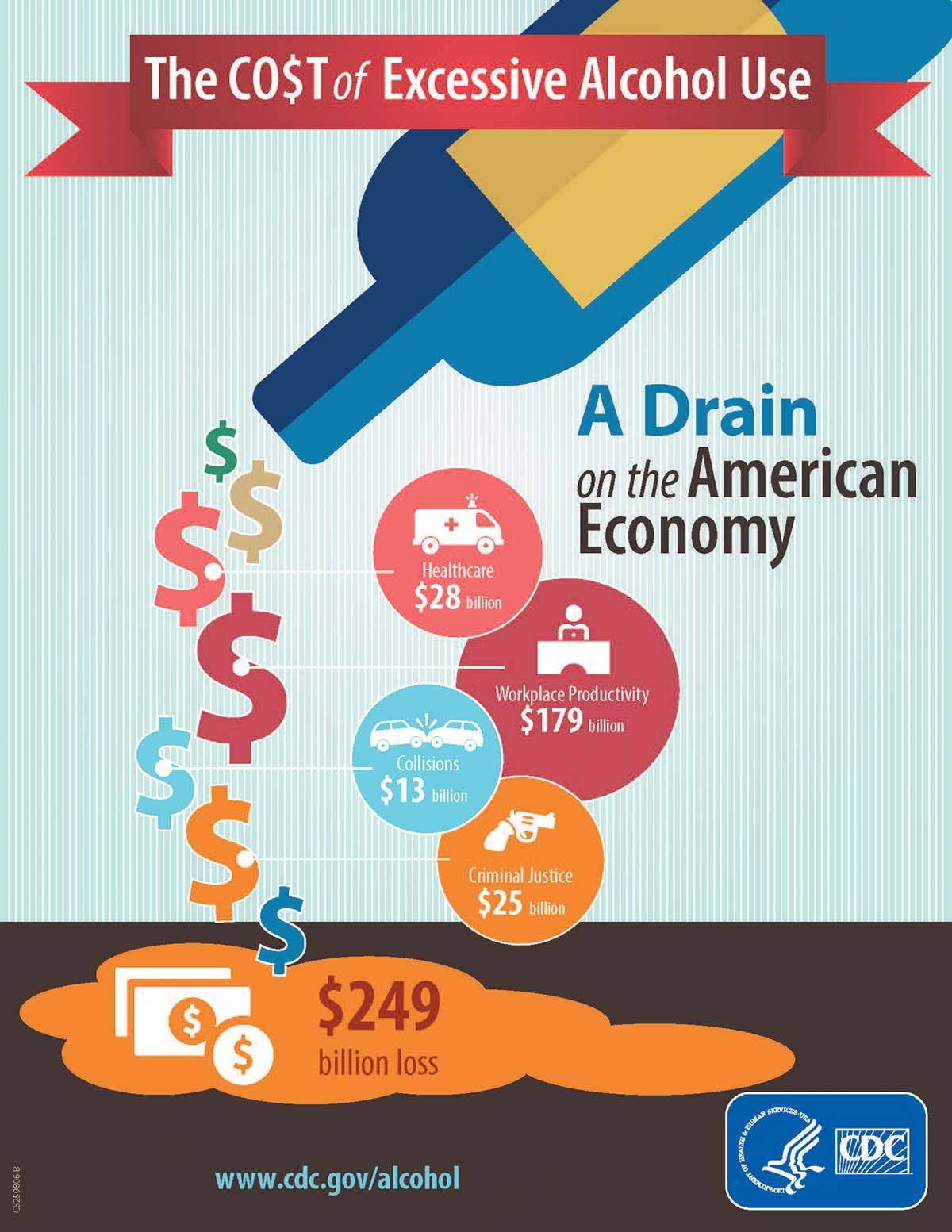 CostOfExcessiveAlcoholUse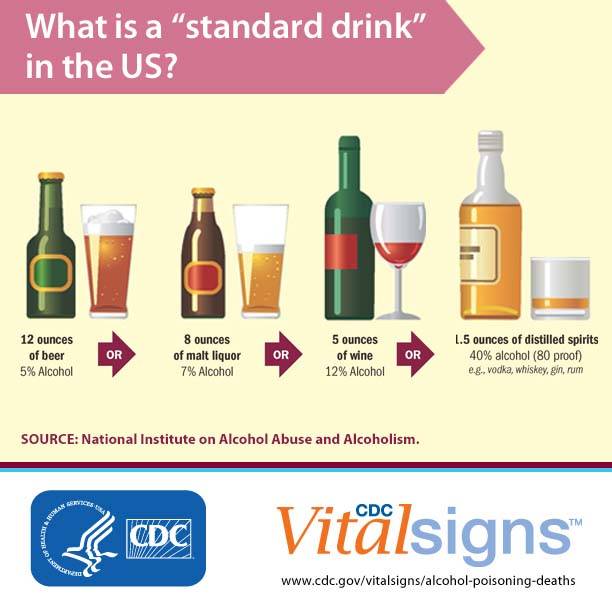 StandardDrinkSizes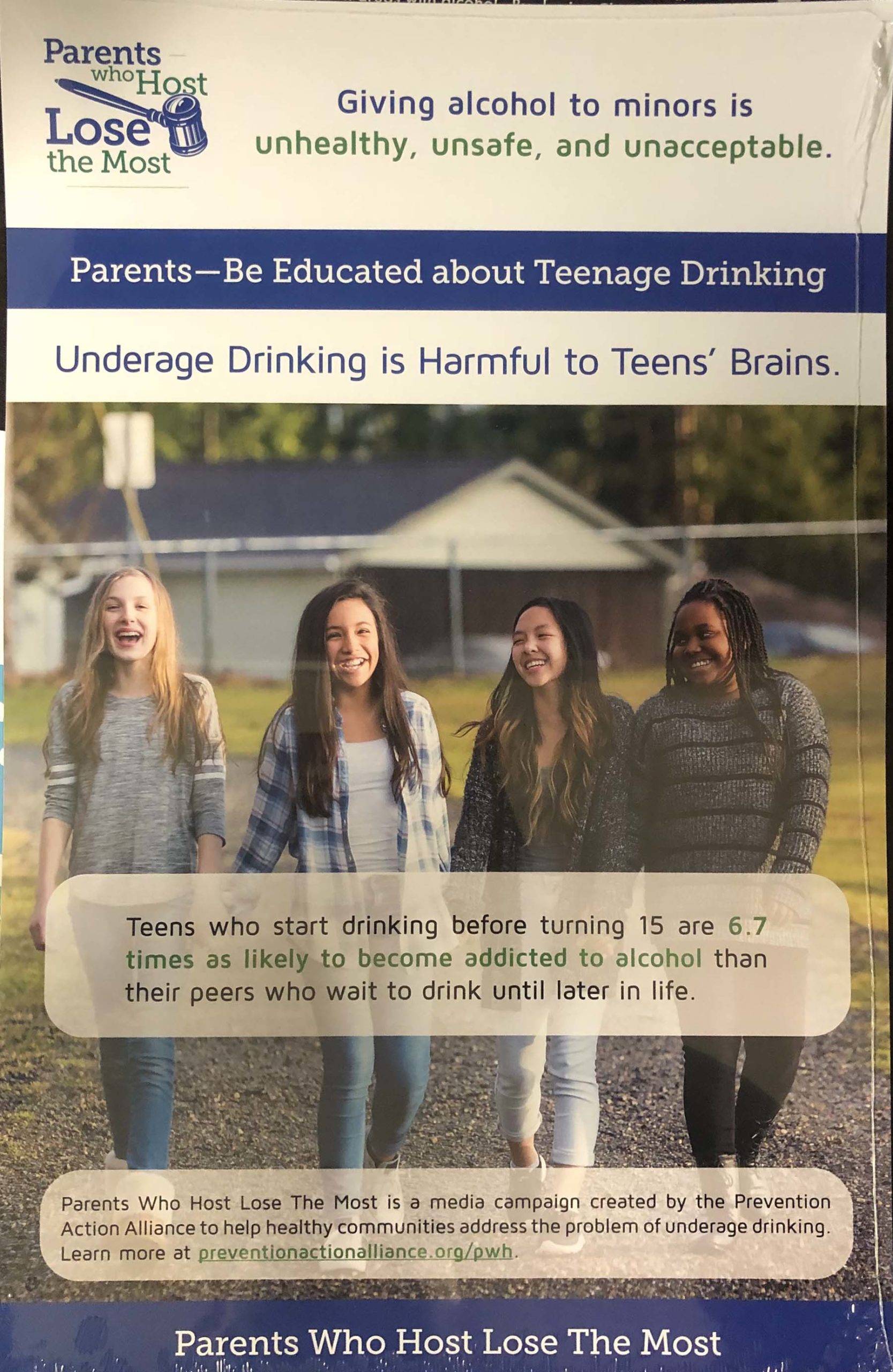 ParentsWhoHost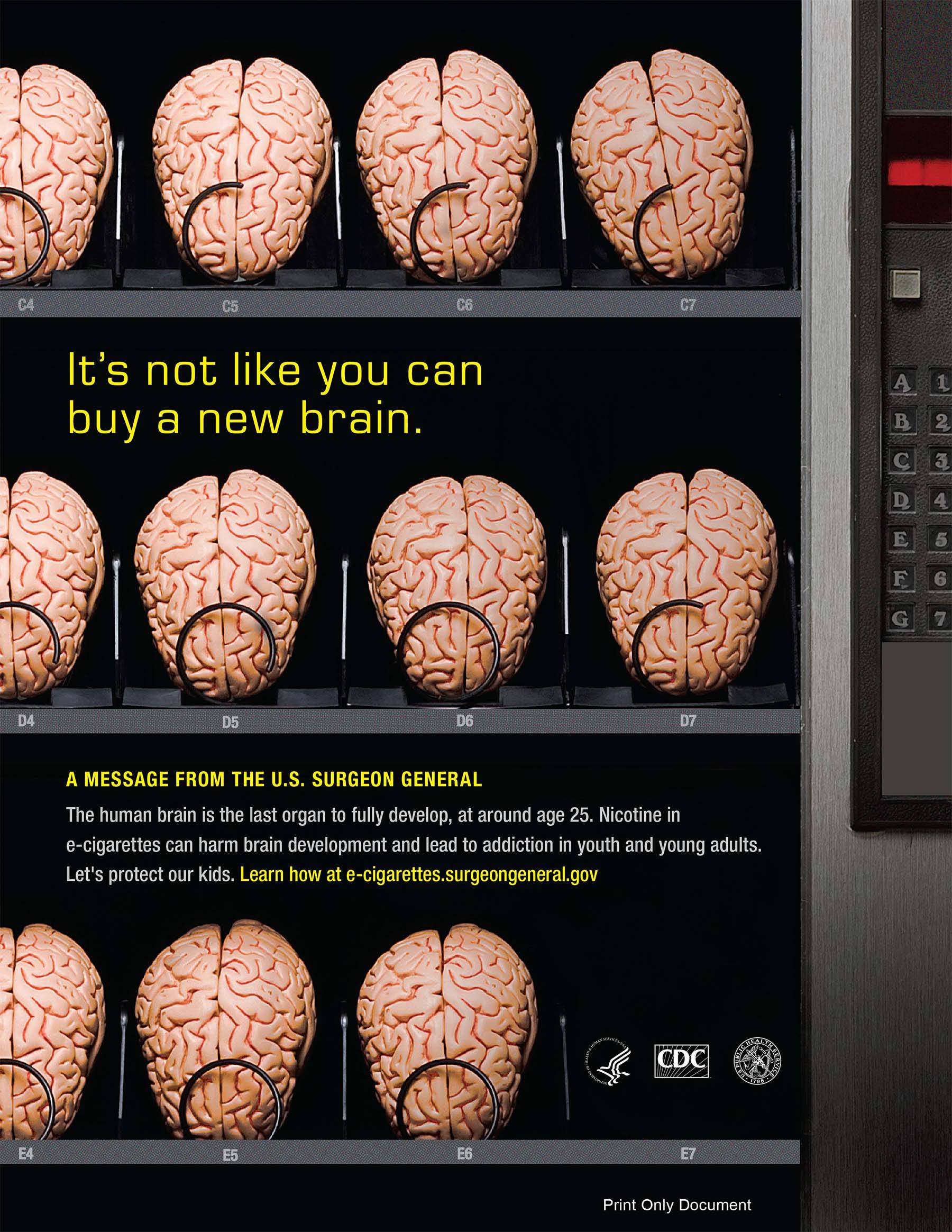 A Message from the U.S. Surgeon General
MedicinesUpAndAway
CandyOrPills
Alcohol & Teens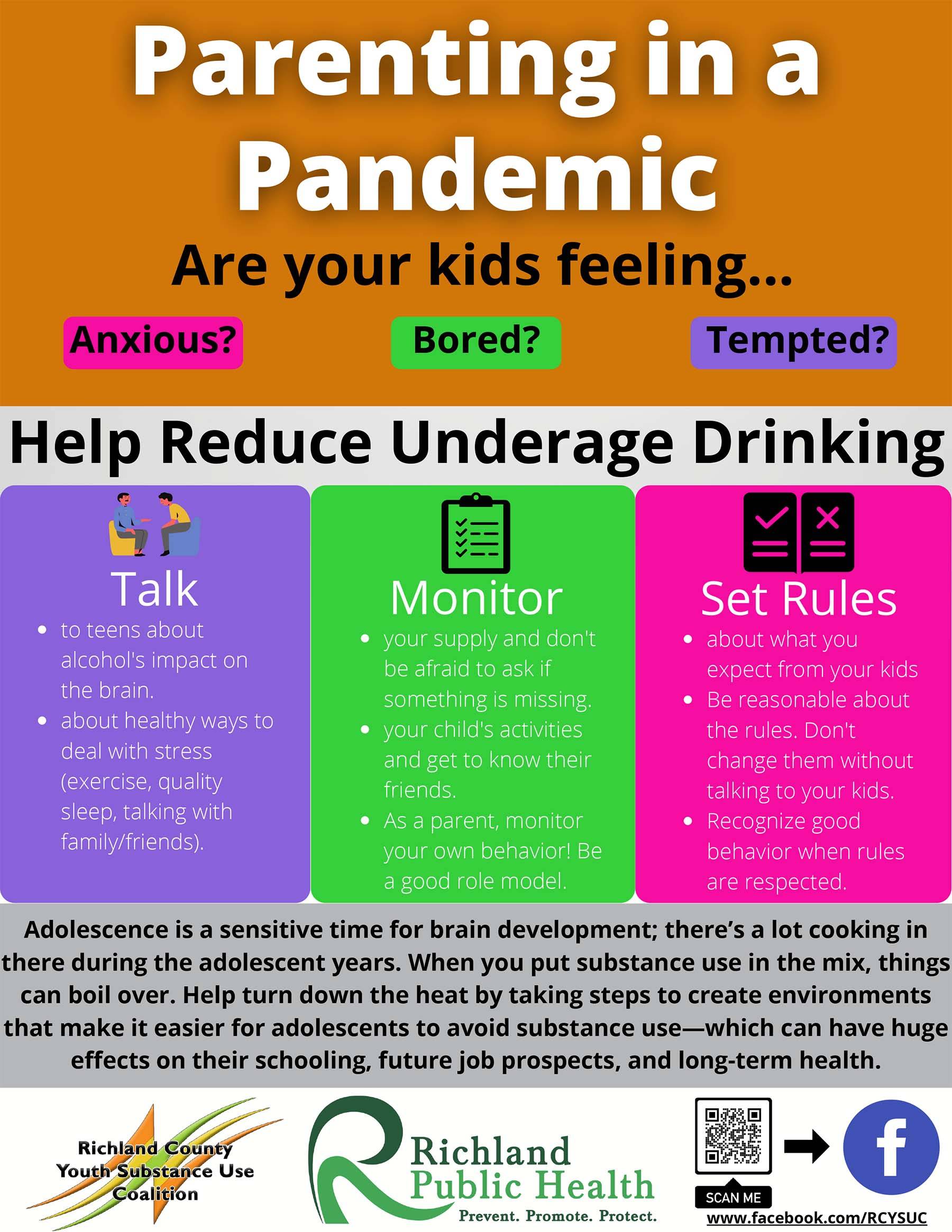 Alcohol & Teens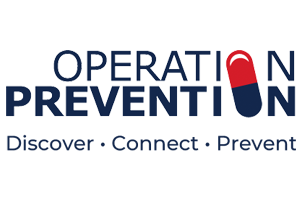 Provides education, resources, and tips for parents/families on opioid misuse. Also has self-paced sessions for kids to build skills in saying "no." Free.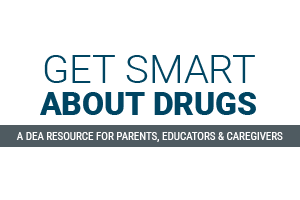 Drug-Enforcement Administration (DEA) resources for parents, educators, and caregivers. Information about drugs, news, stats, and resource lists

Information and resources to prevent underage drinking/other drug use. They have an app to download as well. Main Message: Talk to your kids, early and often.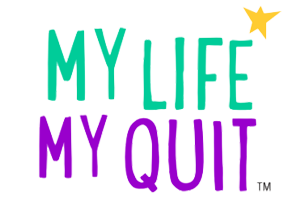 Tobacco, smoking, and vaping resources to help parents help their teens
Videos, testimonies, facts/stats, and resources.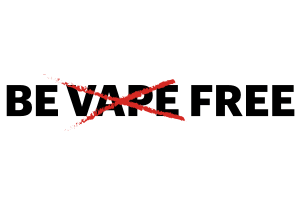 Be vape free. Tools for parents.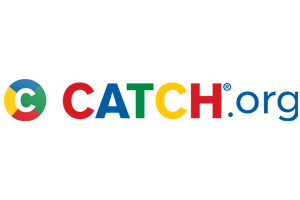 More parent tools for vaping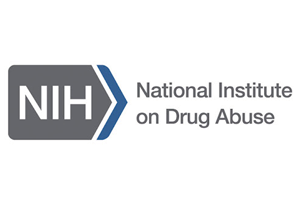 Information about marijuana use and its effects on the body
Call, Text, and Apps Resource List