Click the images below to more easily read them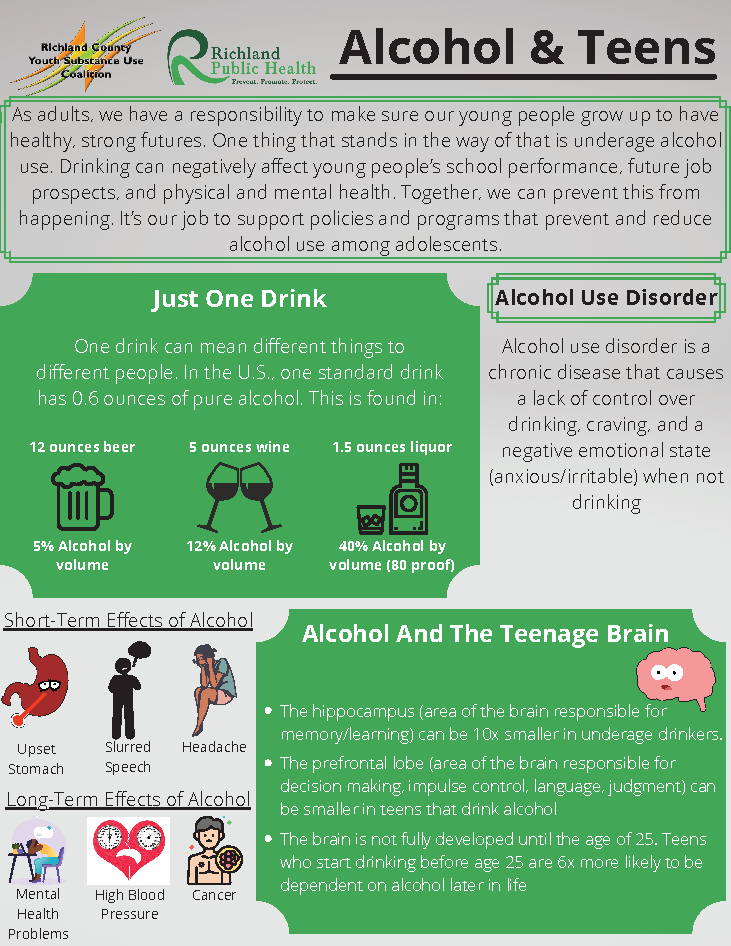 Alcohol & Teens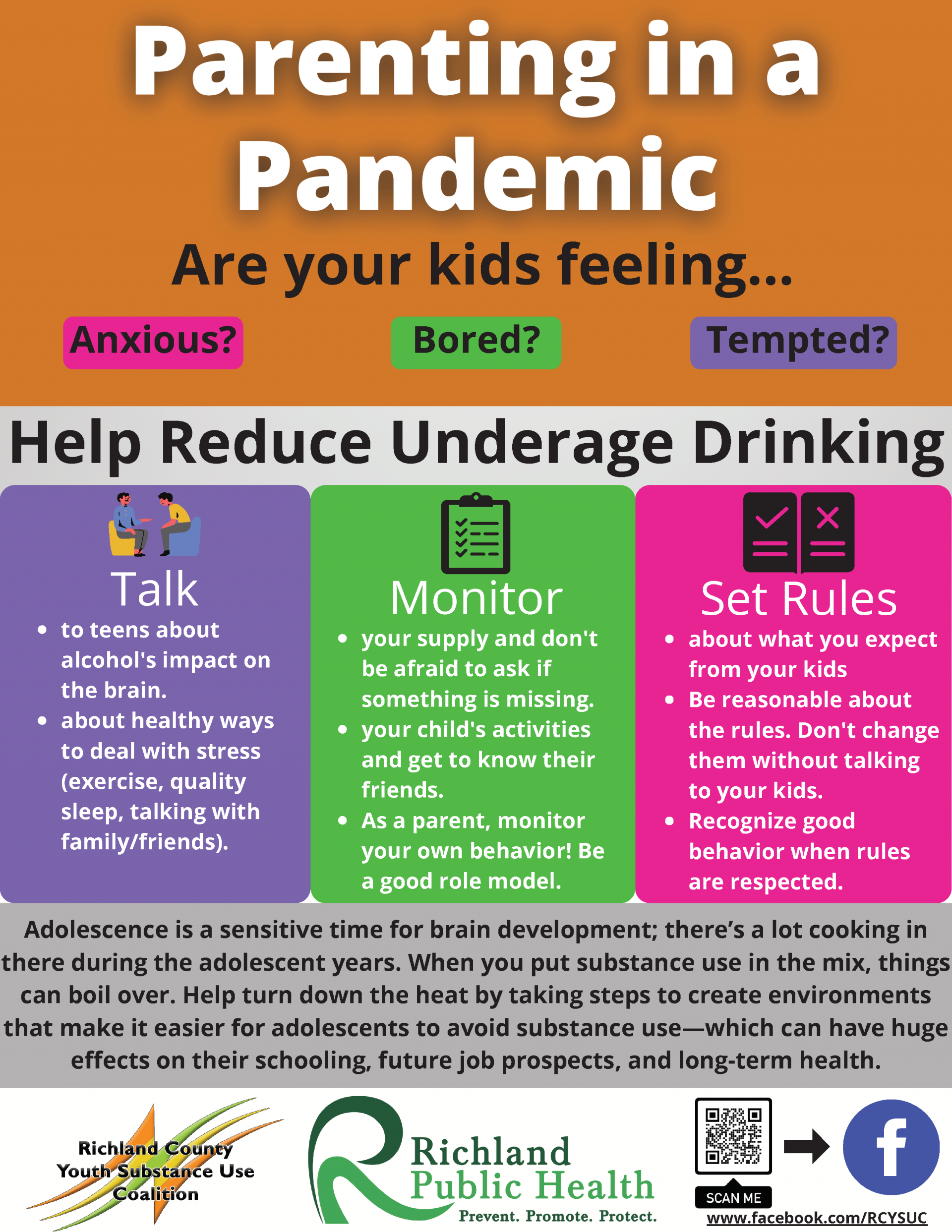 Alcohol & Teens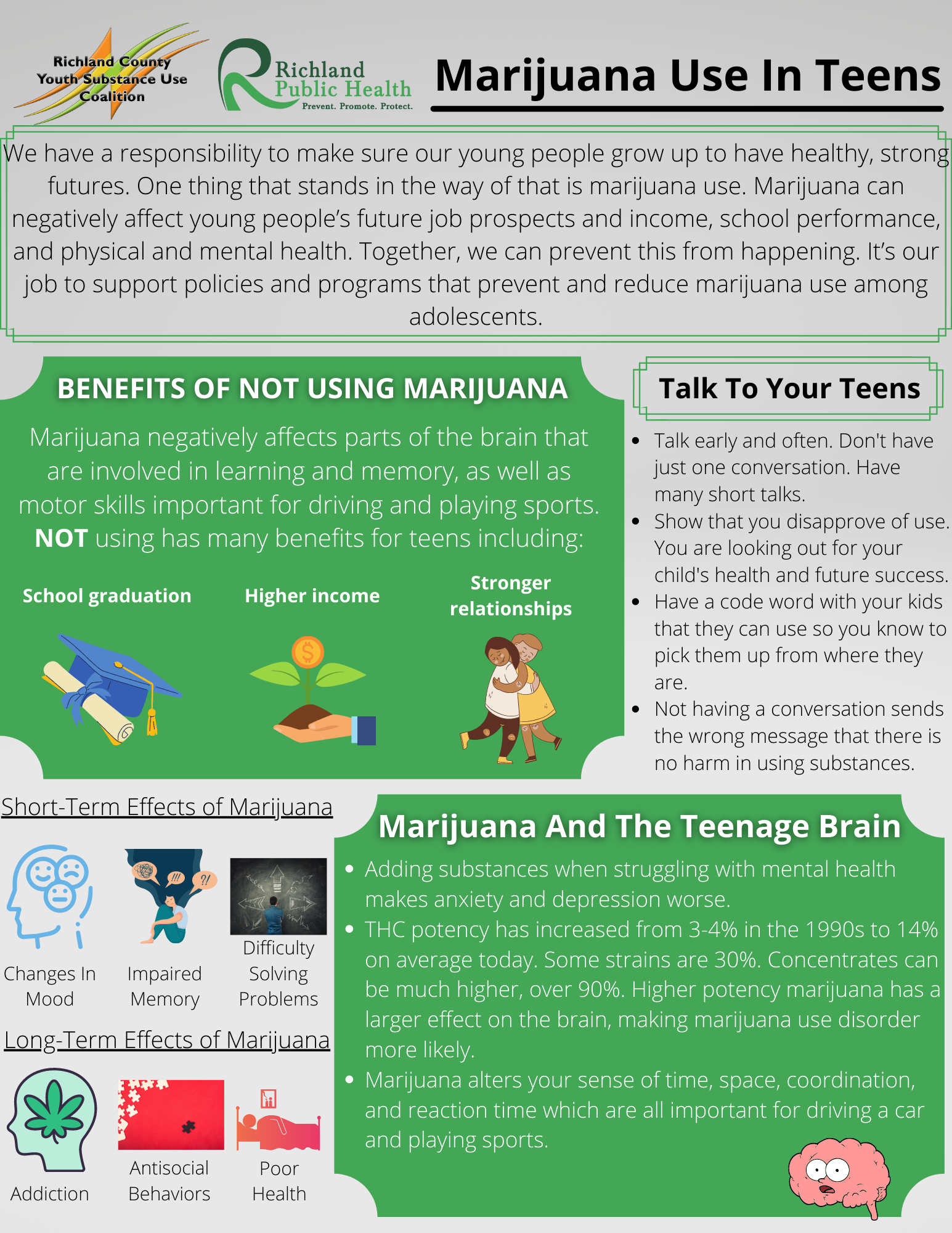 Marijuana Flyer for Parents Part 1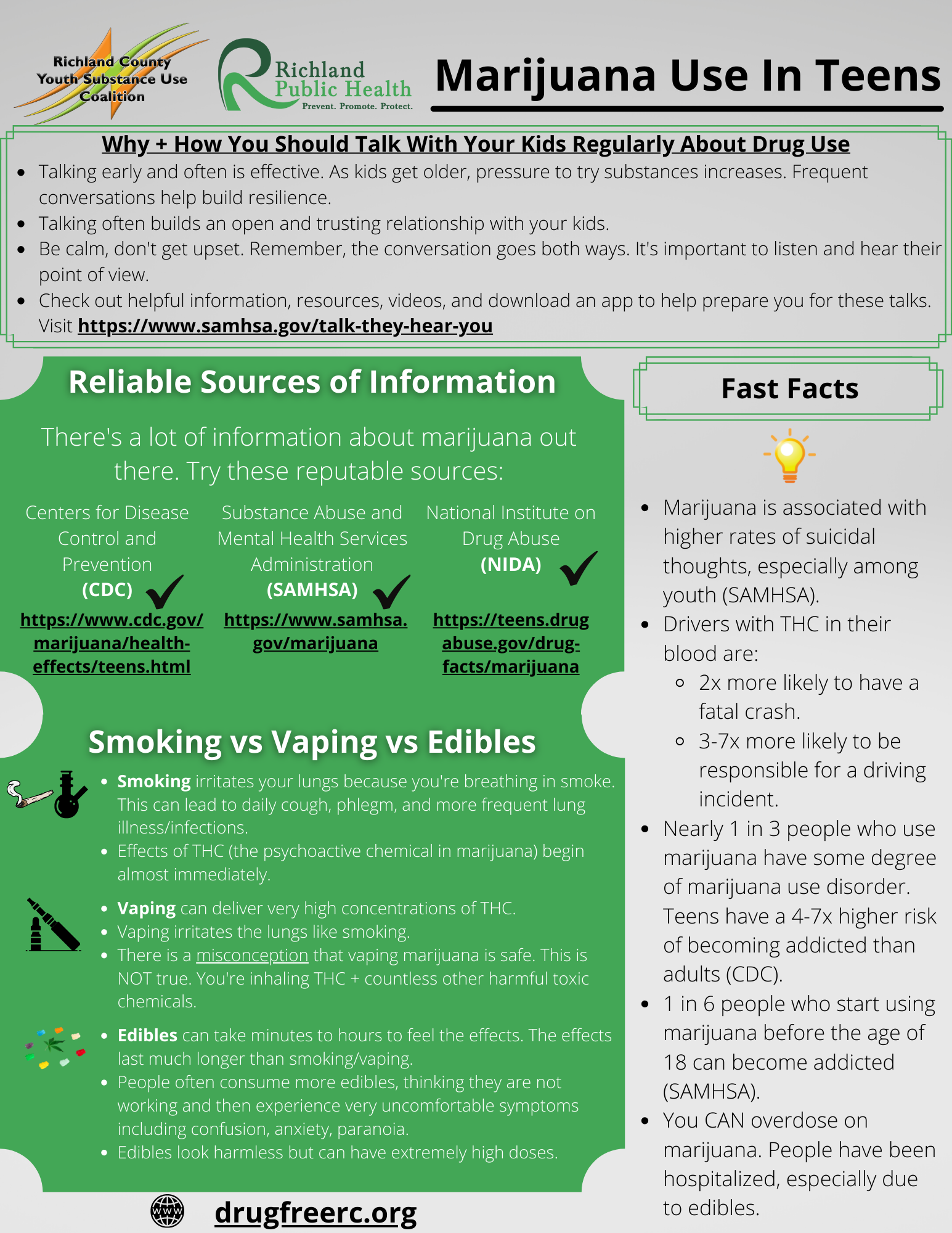 Marijuana Flyer for Parents Part 2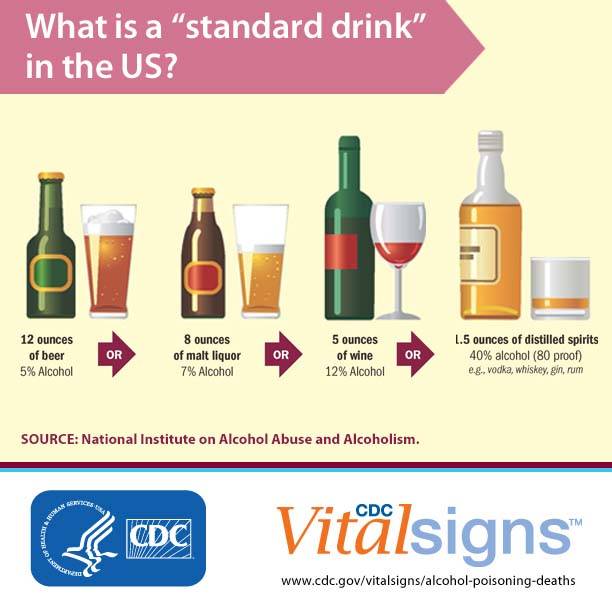 StandardDrinkSizes
MedicinesUpAndAway
CandyOrPills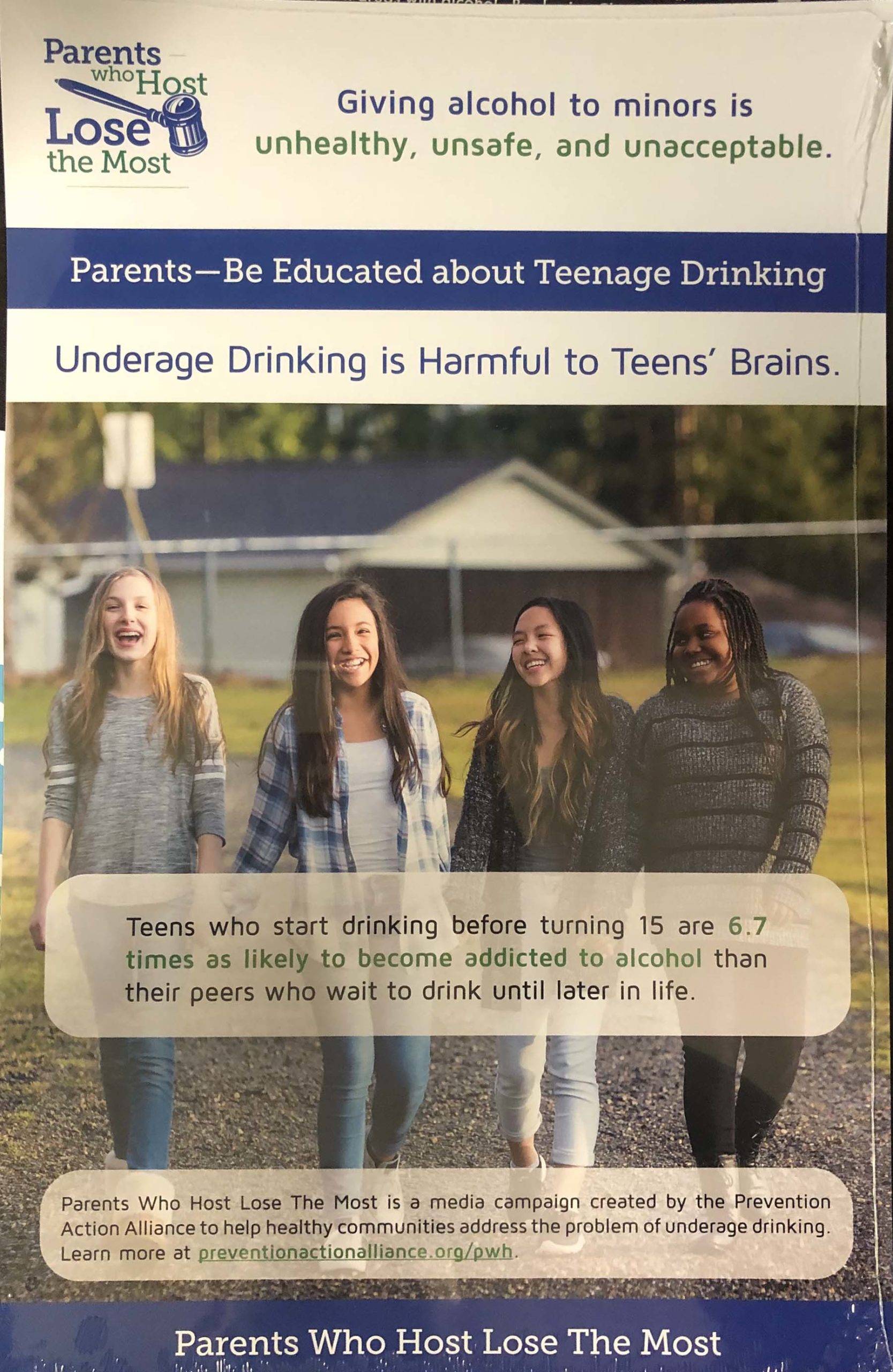 ParentsWhoHost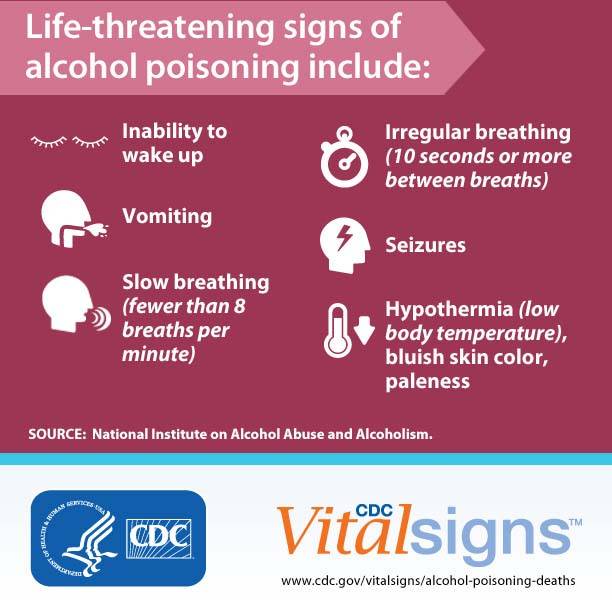 AlcoholPoisoningSigns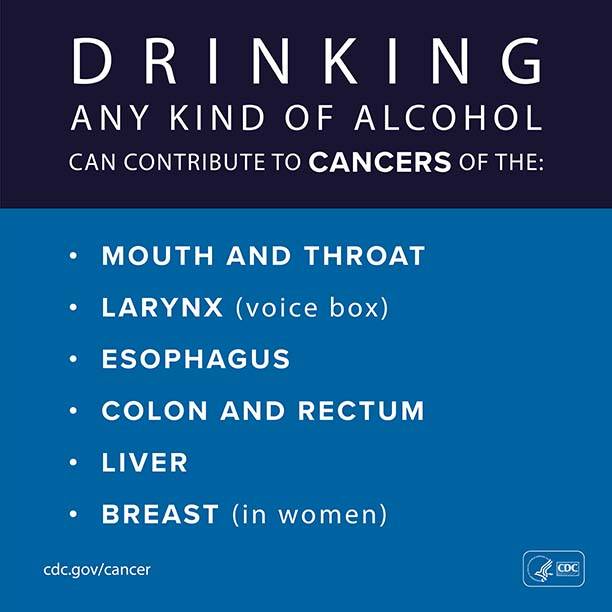 AlcoholAndCancer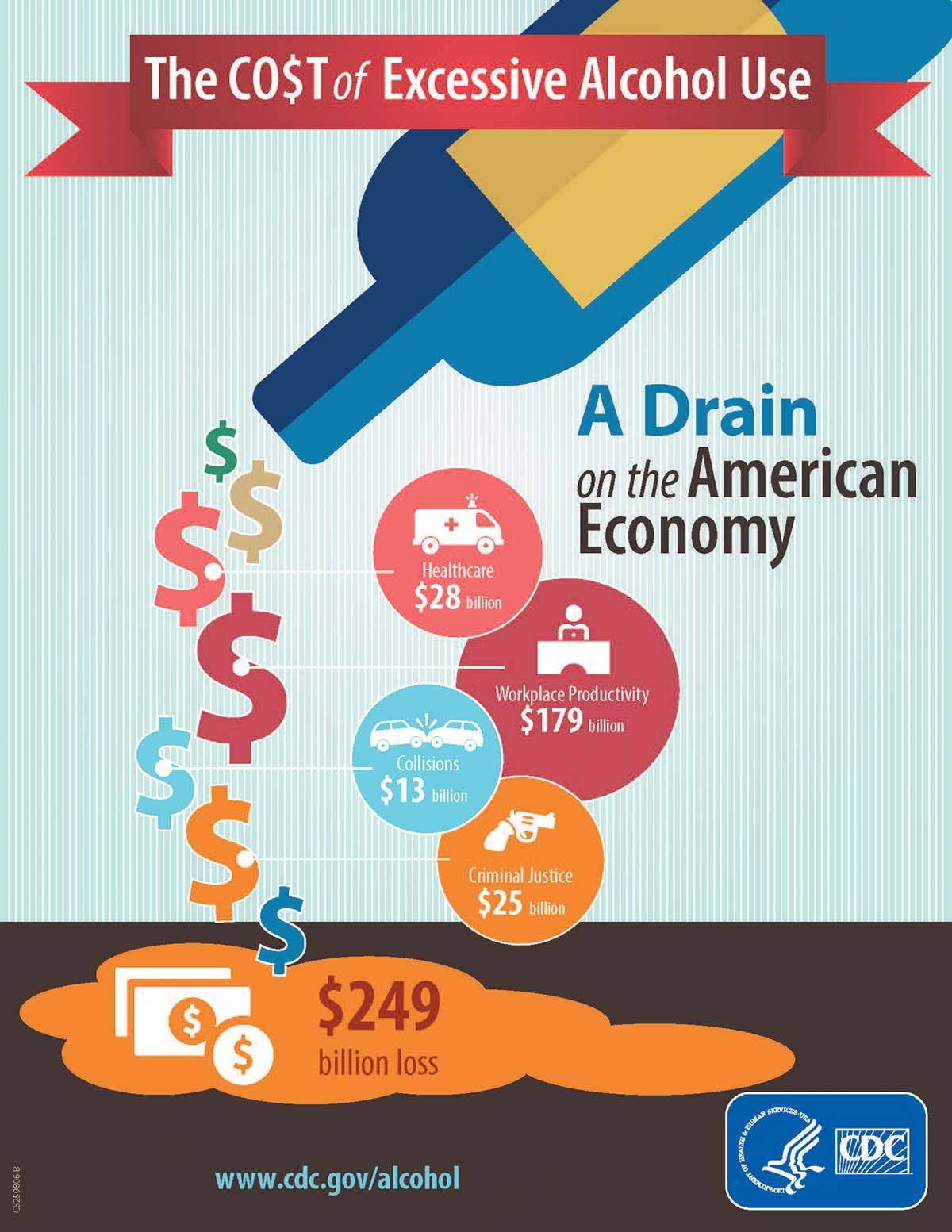 CostOfExcessiveAlcoholUse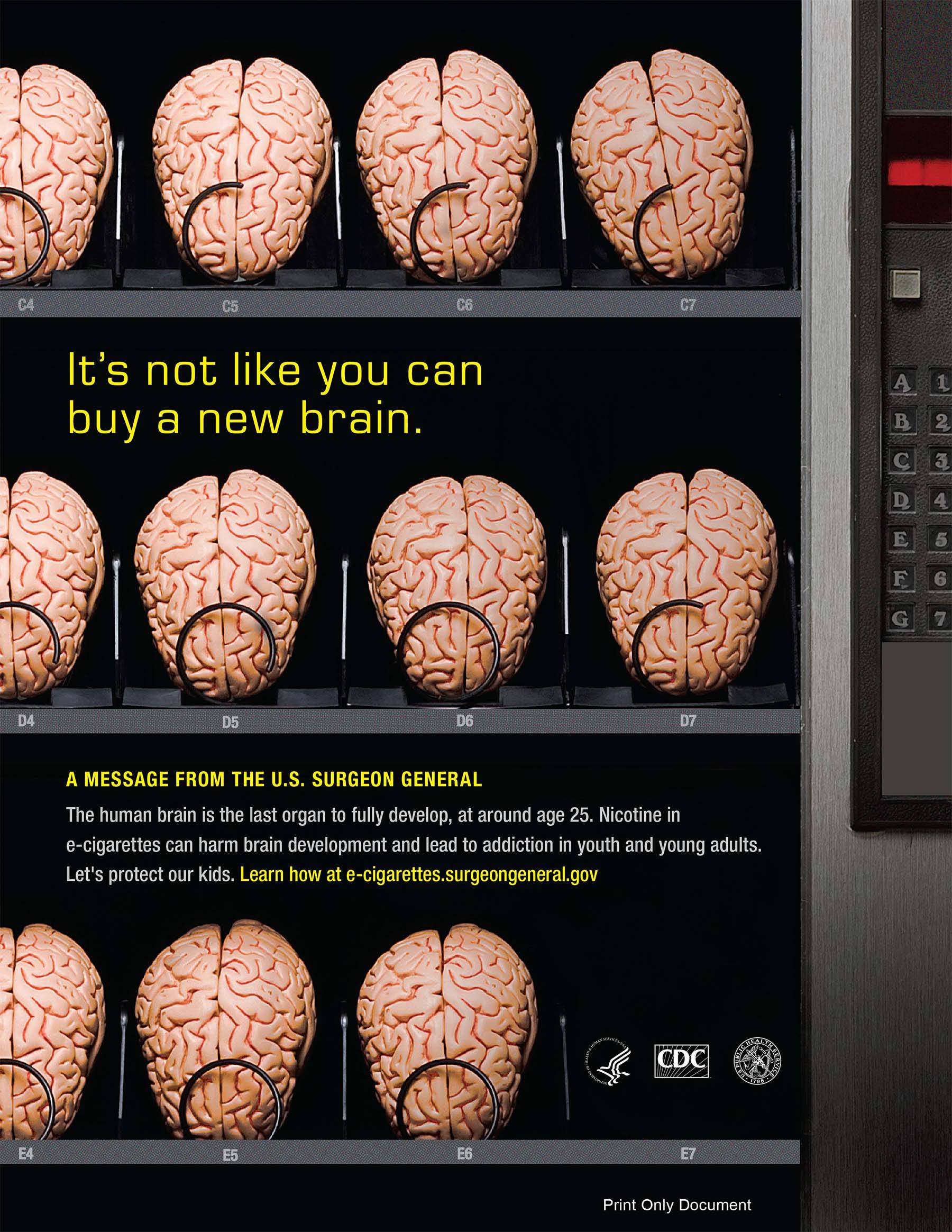 A Message from the U.S. Surgeon General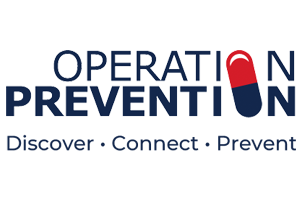 Provides education, resources, and tips for parents/families on opioid misuse. Also has self-paced sessions for kids to build skills in saying "no." Free.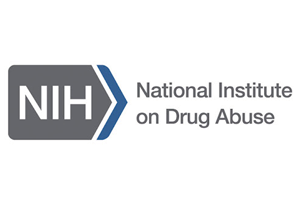 Information about marijuana use and its effects on the body

Information and resources to prevent underage drinking/other drug use. They have an app to download as well. Main Message: Talk to your kids, early and often.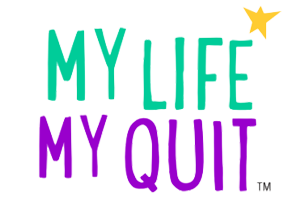 Tobacco, smoking, and vaping resources to help parents help their teens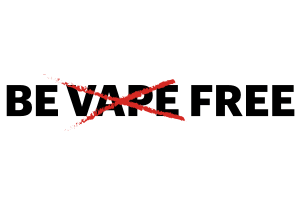 Be vape free. Tools for parents.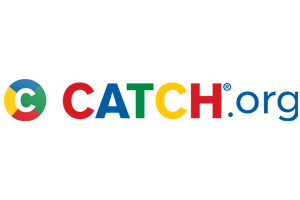 More parent tools for vaping
Videos, testimonies, facts/stats, and resources.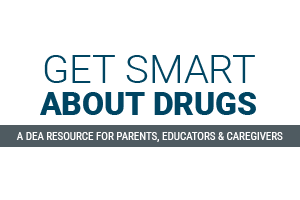 Drug-Enforcement Administration (DEA) resources for parents, educators, and caregivers. Information about drugs, news, stats, and resource lists

Comprehensive information about marijuana
Call, Text, and Apps Resource List